---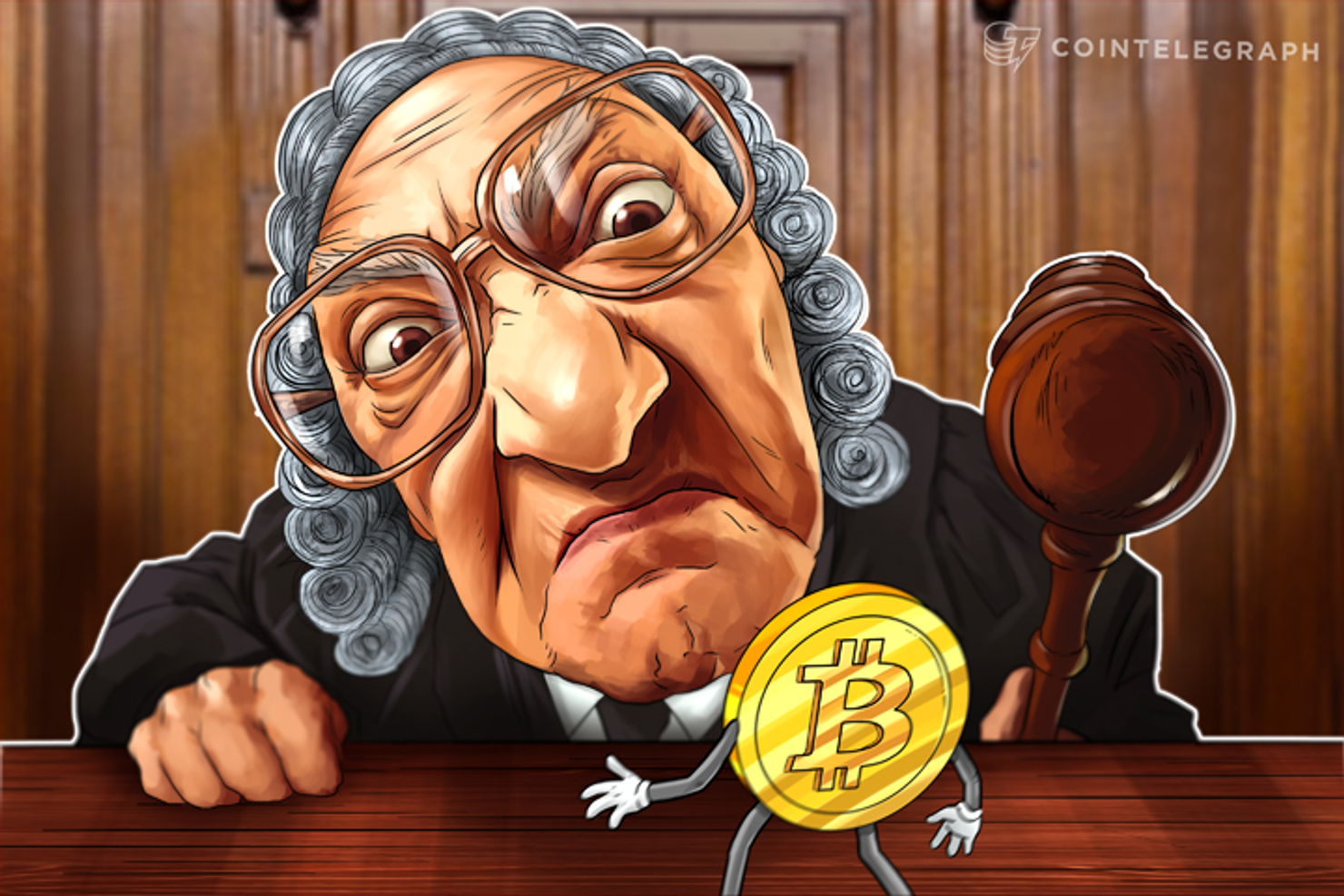 ▲圖片標題(來源:https://cointelegraph.com/)
Concerns about cryptocurrencies
In many jurisdictions, the authorities are still struggling to understand Bitcoin, let alone define it in legal terms. Many concerns have been raised over its decentralized nature. It seems only natural for governing authorities to be worried about a financial community that can't be fully controlled.
This also extends to exchanges and protection of people's funds. While US-based exchanges have to be regulated, there are plenty of offshore platforms that don't. Indeed, the cryptocurrency history has been filled with instances of exchanges suddenly shutting down and running away with people's funds.
The most famous of such cases is the closure of the notorious exchange Mt.Gox. At the beginning of 2014, formerly the most prominent Bitcoin exchange in existence filed for bankruptcy due to technological problems and the apparent theft or loss of 744,000 of its users Bitcoins. That number made up about six percent of 12.4 mln Bitcoins in circulation at the time.
Bitcoin's ability to be used semi-anonymously is another cause for concern. Even though every single transaction is recorded in the Blockchain, it is very easy for users to stay almost completely anonymous, as those records only contain the public keys and the amount of funds transferred.
Most of these concerns were voiced after a dark web market Silk Road gained mainstream-media attention, as Bitcoins were the only form of payment accepted there. The market was since shut down by the FBI, but the authorities are still worried about Bitcoin's appeal among the traders of illegal goods and services. Moreover, it is feared that Bitcoin's semi-anonymity and decentralized nature can be exploited in money laundering and tax evasion schemes.
Buying goods
In 2013, Bitcoin was classified as a convertible decentralized virtual currency by the US Treasury Department's Financial Crimes Enforcement Network (FinCEN). They have also issued a guidance, in which they stated that those who obtain units of virtual currency and use it to purchase goods are not considered money transmitters and are operating within the law.
So, buying well-natured goods and services with Bitcoins is completely legal. The cryptocurrency is accepted as a form of payment on several major and minor online marketplaces and service providers, including Overstock, Shopify and OKCupid. Moreover, there are shops and restaurants all over the US where you can pay with Bitcoins.
Investing
According to the same guidance, investing in Bitcoin is also within the legal territory. Many regulated US-based exchanges have to comply with the Anti-Money Laundering and Know Your Customer policies. Because of that, those who wish to trade and invest in Bitcoin have to verify their ID and connect an existing bank account.
Although, the US Securities and Exchange Commission (SEC) has warned potential investors that both fraudsters and promoters of high-risk investment schemes may target Bitcoin users.
詳見全文FULL TEXT: cointelegraph.com
若喜歡本文,請關注我們的臉書 Please Like our Facebook Page:    Big Data In Finance