摘要:
In today's top news in digital-first banking, DuPont Community Credit Union (DCCU) has inked a multiyear deal for Lumin Digital's cloud-native infrastructure, while Huntington Bank has rolled out Standby Cash to allow clients to access new lines of credit. Plus, First Midwest Bank and Old National Bank have signed a definitive merger deal.
---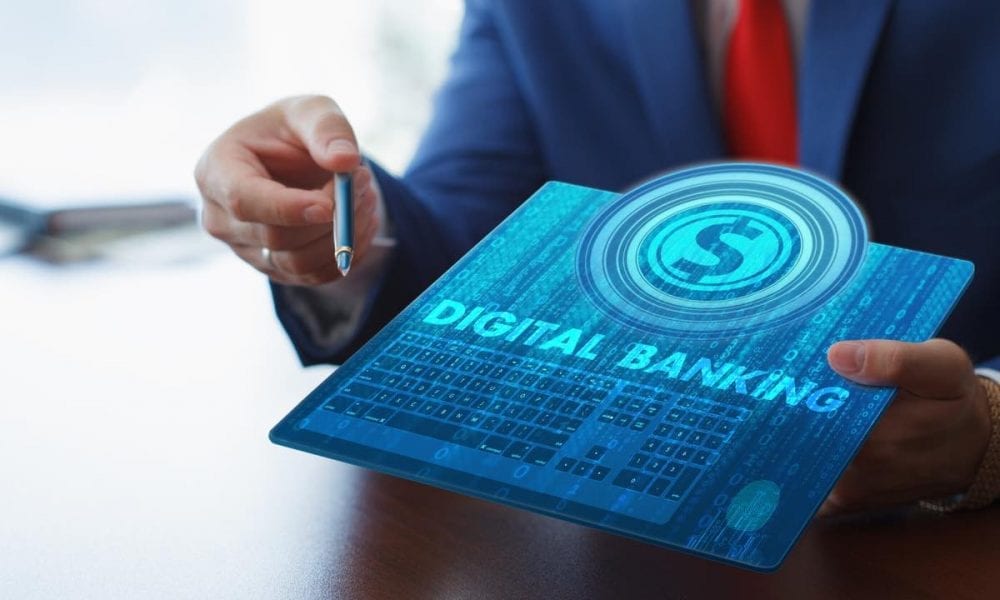 ▲圖片標題(來源:pymnts.com)
DuPont Community Credit Union Taps Lumin Digital For Banking Technology
DuPont Community Credit Union has signed a multiyear arrangement for Lumin Digital's cloud-native system for online and mobile banking. Lumin Digital is a PSCU company. "Lumin Digital shares DCCU's commitment to elevating and enhancing member technology, and we look forward to working alongside DCCU to provide its members with cutting-edge products and services," Lumin Digital President Jeff Chambers said in an announcement.
Huntington Debuts Digital Credit Line Standby Cash
Huntington Bank has launched Standby Cash to let clients access new lines of credit. Clients can sign up through the web for the digital-only offering and have immediate access from $100 to $1,000, which can be put into their Huntington checking accounts. Huntington CEO Steve Steinour said in a release that "Standby Cash is just the latest product in our digital toolbox to make banking easier and better."
First Midwest Merges With Old National In $6.5 Billion Deal
Illinois' First Midwest Bank and Indiana's Old National Bank have inked a $6.5 billion definitive merger deal to make a midwestern financial institution (FI) with $45 billion in joined assets. "First Midwest and Old National are two relationship-focused financial institutions that have rich histories, extremely compatible cultures and a shared commitment to helping our clients achieve financial success," First Midwest Chairman and CEO Michael Scudder said in a press release.
Mastercard Introduces Eco-Friendly Card Badge And Recycling Program
Mastercard has debuted a new badge to help consumers find cards made more sustainably from "recyclable, recycled, bio-sourced, chlorine-free, degradable or ocean plastics," according to an announcement. An independent certification program that assesses sustainability claims will verify cards that have the designation. Moreover, Mastercard and Giesecke+Devrient (G+D) have made a new effort that helps individuals recycle their cards.
轉貼自: pymnts.com
若喜歡本文,請關注我們的臉書 Please Like our Facebook Page:    Big Data In Finance