---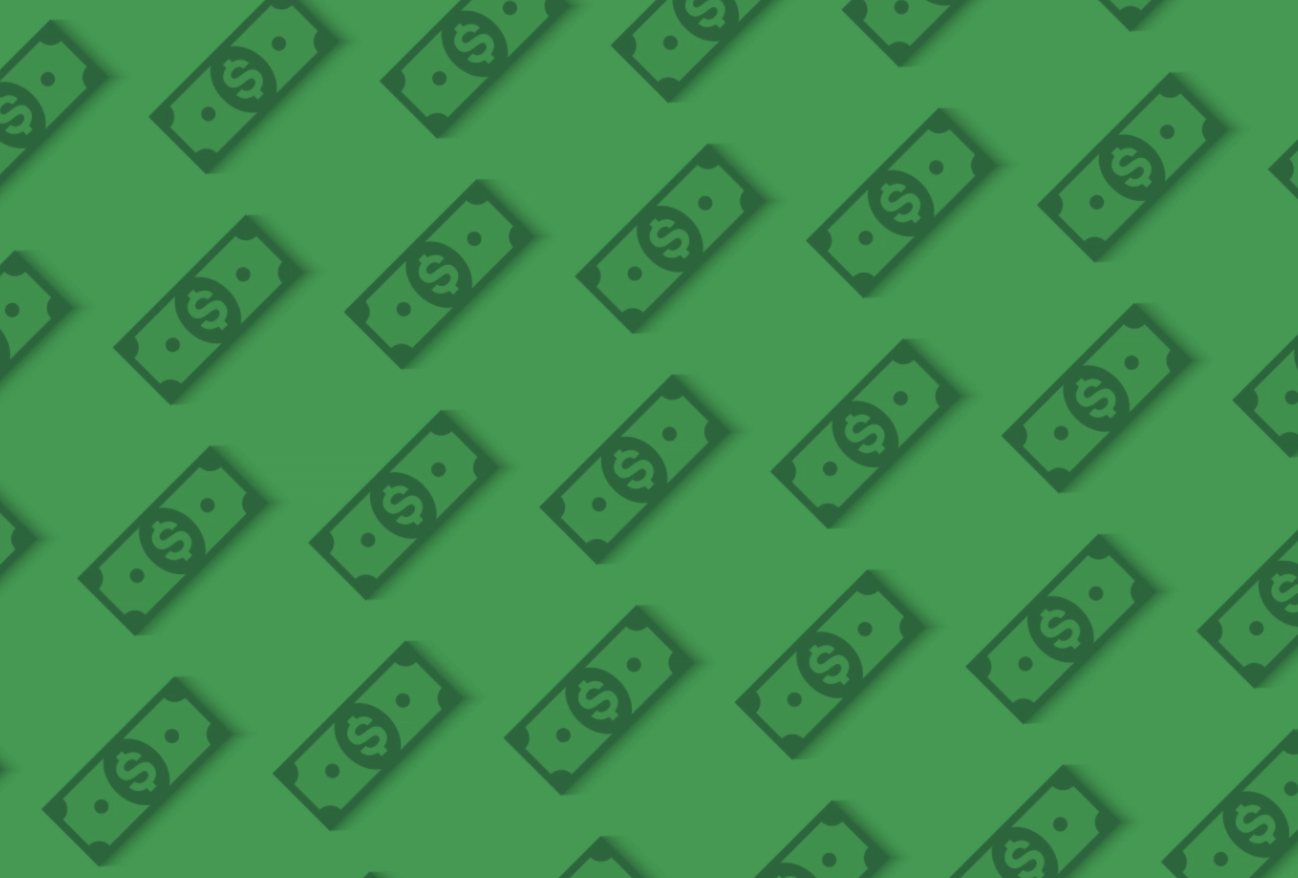 ▲圖片標題(來源: Svetlana Borovkova (opens in a new window)/ Getty Images)
TechCrunch has recently reported on two prominent digital lenders (also digital banks in their own rights) gaining steam in Africa — Carbon and FairMoney. In 2019, Carbon secured $5 million in debt financing and the following year, FairMoney did the same but raised a higher sum, $13 million.
Enter Lendable, the UK-based firm responsible for supplying both lenders with debt finance.
The company with offices in Nairobi, New York, and Singapore advances loans to fintechs across eight markets in Africa, Southeast Asia, and Latin America. Since launching in 2014, the company has disbursed over $125 million to these fintechs — SME lenders, payment platforms, asset lenders, marketplaces, and consumer lenders.
In a phone conversation with TechCrunch, Samuel Eyob, a principal at the firm, said the company is raising almost $180 million to continue its investment efforts across the three continents.
"We want to raise more than $180 million and we have investors that have committed cash to us," he said. "Right now, we're already investing out of that amount because we've already closed on a bunch of it. Ideally, the goal is to invest that amount over this year."
Lendable was founded by Daniel Goldfarb and Dylan Friend. It was based on an insight that they had while Daniel was a partner at Greenstart, a venture capital firm focused on data, finance and energy. That insight was that the poorest people in the world pay the most for goods and services, so if capital markets could provide a path to ownership, that could help individuals build assets. So the pair set out to solve this by providing capital to fintechs catering to the needs of these people.
Eyob, a first-generation American from Ethiopia, knows what a lack of access to fair finance does to people and countries. Given the millions of people and businesses not effectively served by banks and MFIs, Eyob joined the team to drive financial inclusion in these markets.
"Over a billion people still lack access to financial services and multiple reports indicate that the financing gap for micro and small businesses is trillions of dollars and growing. We believe this is a massive opportunity. So, whilst we started in Africa, the lack of access to fair financing solutions is a problem across all emerging markets, which we want to address," he said.
So in 2014, Lendable started as a SaaS platform to democratize access to African capital markets by providing risk and analytics software. "We hoped to do this by bringing the securitization market from the Global North into Africa," Eyob added.
The company built an analytics platform to analyze loans and used machine learning to predict loan portfolio cashflows. In addition to that, they created an automated investment platform helping ventures to raise nondilutive (not equity) capital to help scale their businesses.
轉貼自: techcrunch.com
若喜歡本文,請關注我們的臉書 Please Like our Facebook Page:    Big Data In Finance