---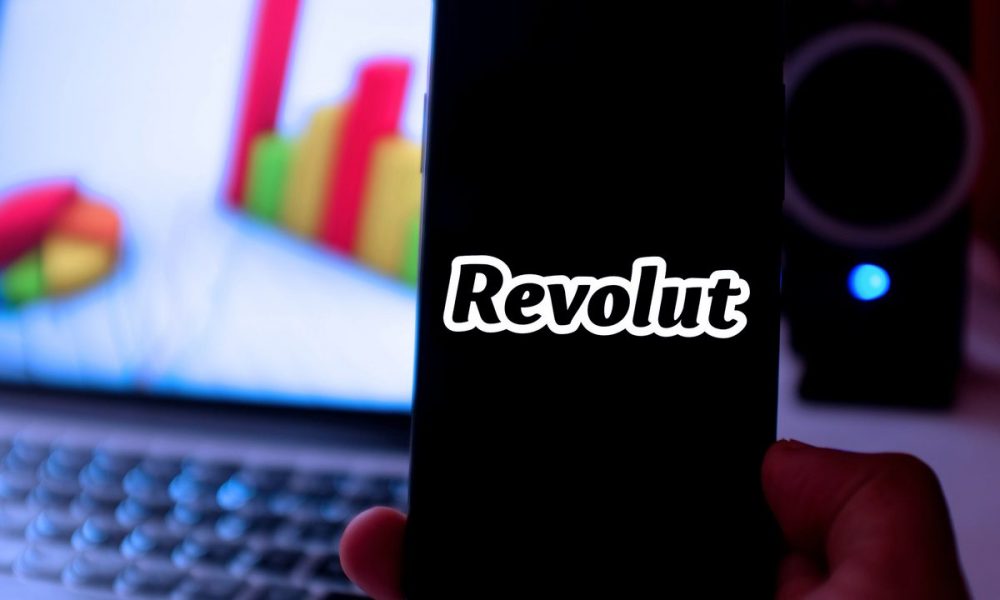 ▲圖片標題(來源: PYMNTS.com)
Revolut Head of Savings and Lifestyle Marsel Nikaj said that the Savings Vault product has already assisted more than 2.5 million people in making steps toward their financial goals. The addition of daily interest "helps them achieve their goals faster."
The company plans on bringing the product to marketplaces throughout Europe so that anyone can earn money on their savings "even in a negative interest rate environment." Revolut Savings Vaults also give people flexibility and options regarding minimum deposits, amounts or time periods. Savings can be built and withdrawn anytime.
Although the current environment for savings is to levy a charge on holding deposits, Revolut doesn't charge a fee. Further, users also can upgrade to higher-interest plans or save monies in another currency. Revolut serves over 16 million customers around the globe.
Revolut Savings Vaults work with Flagstone and are covered by the Financial Services Compensation Scheme (FSCS), with savings deposits protected up to 85,000 pounds, according to the release.
The U.K. startup earlier this month launched a travel booking tool that offers a 10 percent cash-back feature. Revolut Stays is now available in the U.K. and will be rolled out across Europe and the U.S. Revolut is looking to become a one-stop travel tool for airfare, rental cars and other related products. Revolut users initiate some 150 million transactions every month. In pre-pandemic 2019, the average customer spent about 690 pounds on accommodations, 149 pounds on airfare and 950 pounds in other countries.
Earlier this month, Revolut raised $800 million in a funding round that was led by SoftBank and Tiger Global, with participation from other backers. The London startup now has a valuation of $33 billion, way above the $5.5 billion last year.
轉貼自: PYMNTS.com
若喜歡本文,請關注我們的臉書 Please Like our Facebook Page:    Big Data In Finance