---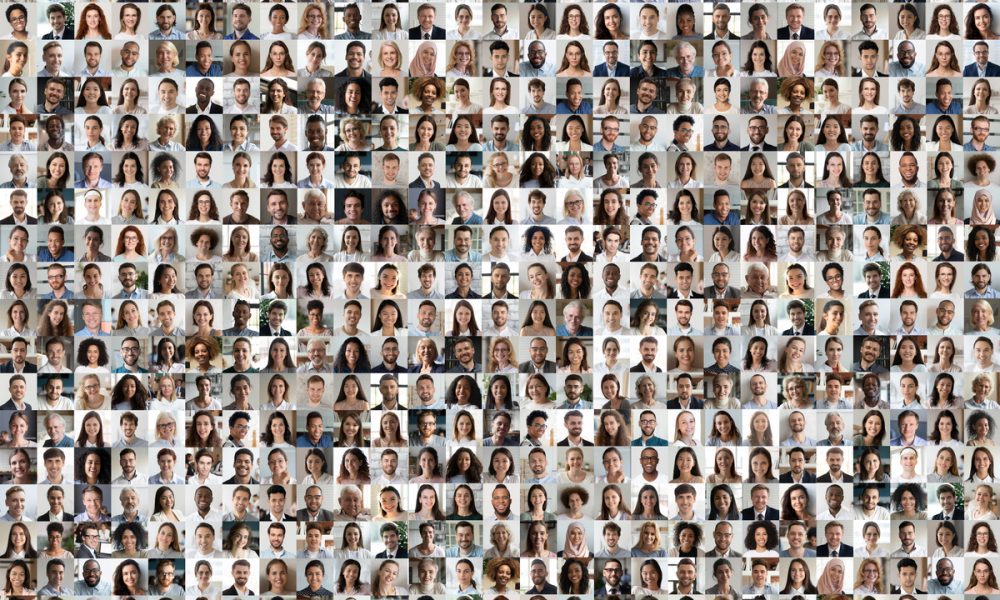 ▲圖片標題(來源:pymnts)
By cleaning up and classifying transaction data, and making it available on a need-to-know basis, Plaid is creating a new vector for competition among banks that want to tap data to deliver better services.
Plaid Chief Technology Officer Jean-Denis Greze believes data sharing is necessary today because people's financial lives are so fragmented that it's impossible for any one party to obtain a full picture of the consumer.
"At a high level, you're like a mosaic," Greze told PYMNTS' Karen Webster. "And these days, fewer and fewer people own enough of that mosaic to provide great financial services."
Financial services providers need a clear idea of what that mosaic looks like in order to deliver what consumers want in terms of credit, loans and other services, he explained.
"If someone wants to provide you with a loan, they need to understand your risk profile and how much you earn — those are reasonable things," he said. "Or if someone wants to help you manage your expenses, they need to look at how much you earn, what you spend and so on, to try and categorize and help you save money."
The Big, Messy Picture
Banks may already have a lot of transaction data, but it's rare these days that anyone has a full picture. Nowadays, it's far more likely that people will shop around for a mortgage and obtain a home loan from a different bank than the one their salary is paid into. That person may also have a small personal loan from another provider or app, and an auto loan from someone else. If that consumer is an hourly worker, maybe they're getting an advance elsewhere. They may even be paying off buy now, pay later installments from yet another company.
Not only is data scattered all over the place, but it's often very messy, too, Greze said. So a big part of what Plaid does is cleaning up data and making it easier for banks and developers to put it to good use.
"Frankly, transaction data from banks is just messy. You have thousands of financial institutions, banks, credit unions, multiple payment providers and networks — and their transaction strings are all different," he explained. "The way banks identify merchants is different. It's too messy to do anything useful, so one of the first things we do is clean it up."
Plaid spends a lot of time and goes beyond what most people would expect when it comes to data classification, Greze noted. For instance, it will identify a consumer's recurring transactions, because that's a key insight for any would-be loan provider. There is also a reconciliation model that can identify when a restaurant bill has been paid separately from the tip and consolidate them as one transaction, he explained.
"You don't want it to look like Karen spent $48 at a restaurant and then see that she spent $52 in total," he said. "You want to make sure those are the same transaction."
Building Better Tools
Greze said that Plaid leverages machine learning tools powered by Amazon Web Services (AWS) to categorize transactions at scale, which in turn delivers better intelligence and insights in real time. Financial service providers are able to leverage this data to support use cases across their customer base, including personal financial management, tax filings, bank fee refunds, debit card rewards and prepaid wages.
"We're very excited to be able to take use case-specific needs around data and build new tools and better abstractions that can provide out-of-the-box insight for any scenario," he said.
Greze believes using data in this way will be beneficial for all parties, fostering more competition between banks and FinTechs by helping them come up with better ways to deliver financial services to consumers.
"There isn't any executive at any big financial institution who doesn't think they have to come up with newer and better ways of preserving their place as the consumer's primary financial provider," he said.
If not, they'll likely wake up one day and discover that they've become the smaller financial institution.
Data Suppliers Become Data Consumers
Greze said banks can become both consumers and providers of Plaid's transaction data. Banks can make their own customers' data available to others, and in return, they're able to access all of the information they don't have — from mortgage providers and payday loan lenders to other FinTechs — to get a more complete picture.
"We want everybody to be a supplier and a customer of our data," Greze said. "The supply side and the demand side are increasingly the same, and we actually want to speed that up."
More than the banks, though, he said the challenge is to get consumers to allow their data to be used.
The Plaid model is based on consumers giving their permission for a very particular purpose — knowing that their information is only going where they want it to go. "It's not the bank's data, it's the consumer's data," Greze noted.
轉貼自: pymnts
若喜歡本文,請關注我們的臉書 Please Like our Facebook Page: Big Data In Finance