---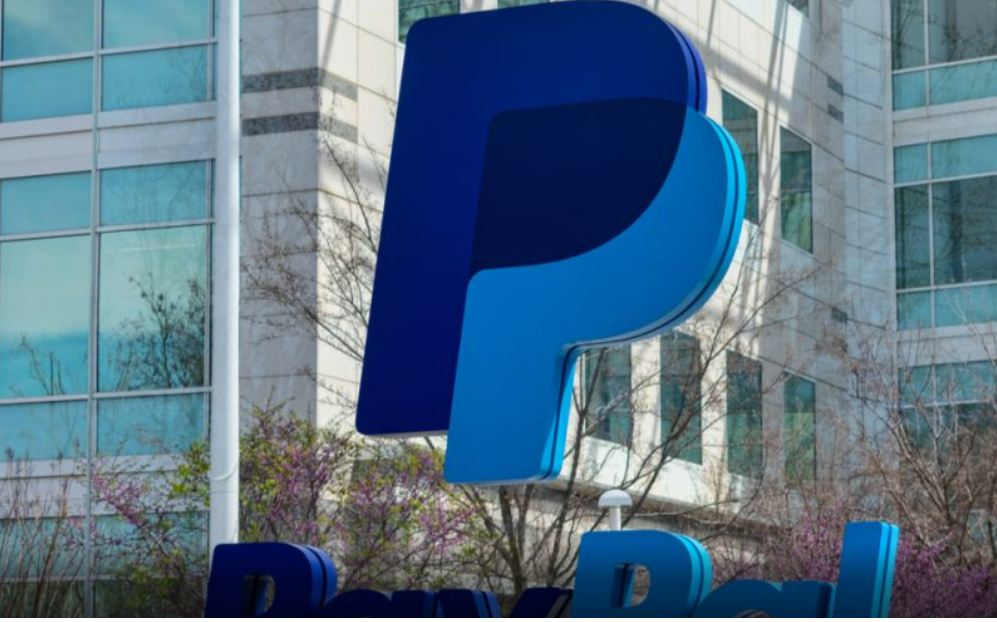 ▲圖片標題(來源:pymnts)
Dig a little deeper, and it may be the battle for the small- to medium-sized business (SMB) that has stirred up some concern.
It's a battle that, with PayPal and Block among the combatants, will last well beyond a few quarters and a few earnings reports, waged in-store and online, chiefly at the point of sale (POS).
In that battle, integration is everything — where giving merchants, and by extension, consumers, all manner of payment options is key to closing the sale. Buy now, pay later (BNPL) payments are among the weapons.
PayPal's supplemental materials released in tandem with earnings revealed that during last quarter, the company added nearly 5 million merchant accounts, logging 17% growth in active accounts to 34 million (out of a total 426 million active accounts). The company said that at the end of the year, it had 1.2 million merchants with PayPal BNPL transactions.
BNPL's Moment
In commentary on an earnings call, PayPal CEO Dan Schulman said BNPL thus far is available in eight markets, including with Paidy in Japan.
"We continue to see rapid consumer adoption with $3.2 billion of buy now, pay later TPV in Q4 alone, a $13 billion run rate with Q4 growth of over 325% year over year," he said.
BNPL represents a chance for merchants to prod consumers to convert intent to buy into a firm sale that translates into revenue and steady cash flow.
Earlier this week, Block, formerly known as Square, closed its $29 billion acquisition of Afterpay. And among the immediate features available: a BNPL product for its sellers in the United States and in Australia.
PYMNTS research found late last year that 50 million consumers — nearly 20% of the U.S. adult population — had used BNPL to make a purchase in the previous 12 months. Importantly, the data showed at the time that 70% of BNPL users planned to use the service again in the next 12 months.
As for the in-person aspect to commerce, there was not much detail on the call about QR codes, which are used at the POS in brick-and-mortar settings, and which might be viewed as a "tell" on how in-store commerce is faring, and which might be a read across for BNPL prospects down the road.
But it might be logical to assume that as in-person shopping returns, PayPal sees some headwinds to growth. Management noted that eCommerce growth rates during the holiday season were lower than industry expectations, tied to supply chain disruptions, and that lower-income consumers spent less during the period.
Those trends have brought payments volume growth to 23% in the most recent period, the lowest rate seen in two years. Guidance indicated the company will add 15 million to 20 million net new active accounts this year, down from growth last year that saw the company add 49 million (including the merchants). That slowdown implies less penetration among the SMBs, and by extension at the brick-and-mortar setting, where presumably, BNPL has its key moment of presentation and opportunity.
In the meantime, Block said in its most recent earnings report that it gleaned 37% of its sales from small- to mid-market sellers, and with BNPL integrated to the POS in the key U.S. market, and with the pivot to in-store shopping underway, it may be the case that PayPal comes up against a formidable competitor in the key, omnichannel battleground as BNPL continues to gain ground.
轉貼自: pymnts
若喜歡本文,請關注我們的臉書 Please Like our Facebook Page: Big Data In Finance