摘要:
Bitcoin is now more closely correlated to safe haven asset gold than ever, which enables the world's largest cryptocurrency to be able to combat risk aversion in the traditional markets.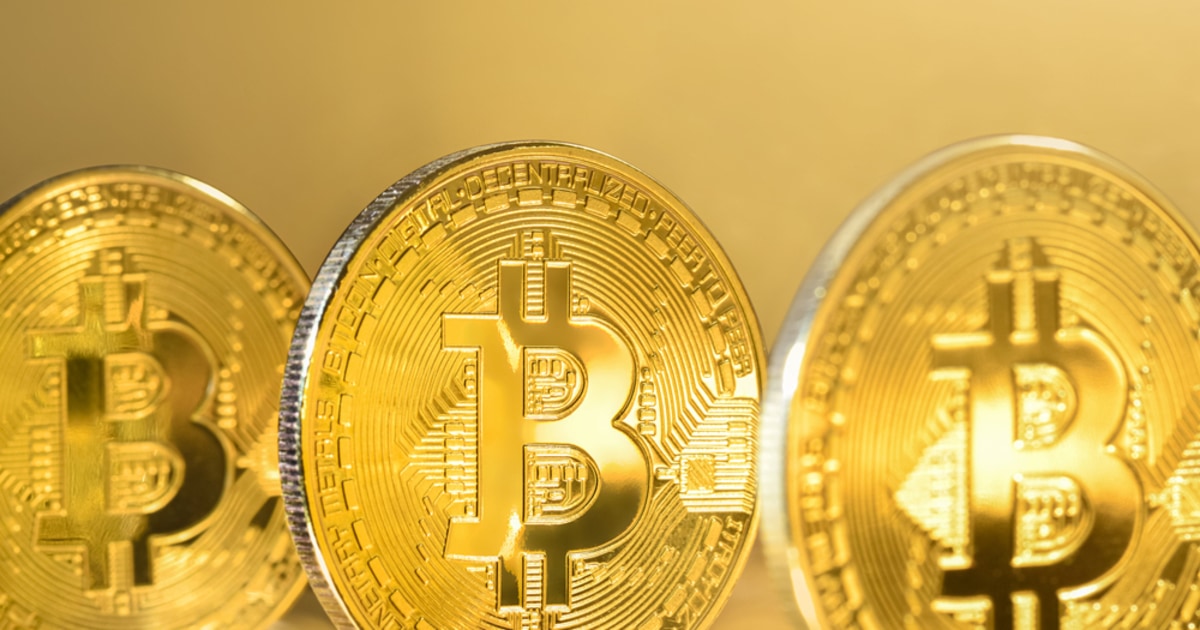 Gold prices have been rallying higher this week, rebounding from the recent support level and has been moving higher as riskier assets including equities also rose. The recent Brexit fallout between the United Kingdom and the European Union has also incentivized investors to turn to safe-haven assets such as gold.
Although gold has been considered to be a safe haven asset, gold has recently seen gains despite a stronger dollar. The next move in the market, according to investors, will depend on the outcome of a policy decision by the European Central Bank (ECB). Investors will see the outcome of inflation forecasts of the ECB and growth projections. Ahead of the announcement of the outcome, Bob Haberkorn, senior market strategist at RJO Futures said:
......
詳見全文Full Text: blockchain.news
若喜歡本文,請關注我們的臉書 Please Like our Facebook Page: Big Data In Finance