---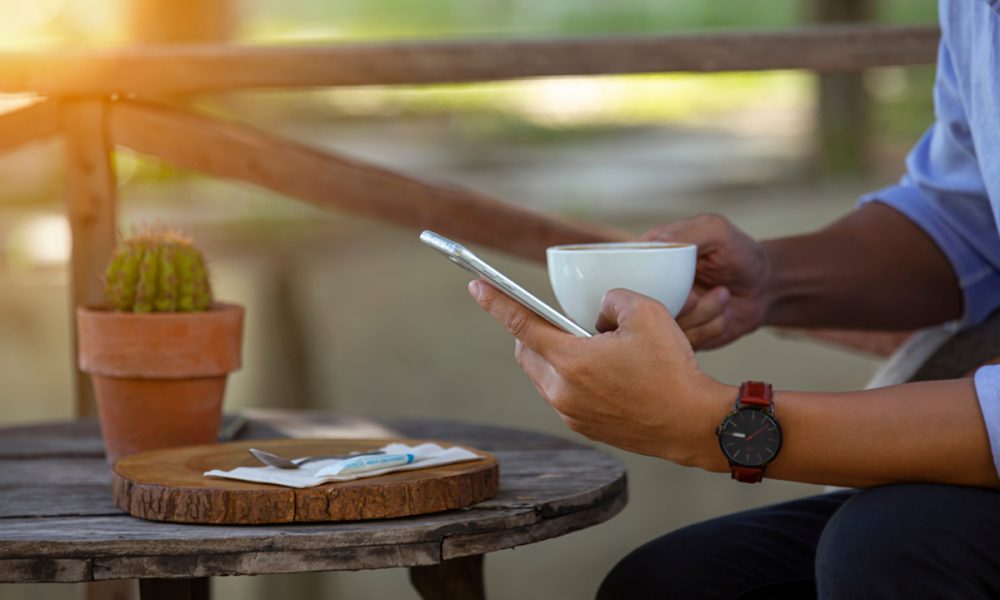 ▲圖片標題(來源: PYMNTS.com)
FinTech startup Banking Circle seeks to raise approximately $500 million in a forthcoming funding round. The potential new funding would push the company's valuation to approximately 5 billion euros, which is equivalent to $5.9 billion.
The eight-year-old company, which is based in Luxembourg and has offices in the U.K., Germany, the Netherlands and Denmark, works with banks and payments businesses to provide the necessary infrastructure to process international payments in 25 currencies, according to Banking Circle's website.
As PYMNTS reported last month, Banking Circle has collaborated with SIA, a CDP Equity subsidiary, to handle its real-time payments service in Europe. Payments are often processed in less than 10 seconds. Transfers can be made for up to $11,773 per transaction.
Italy-based SIA, which specializes in card and merchant solutions and digital payments, is among the European leaders in developing and managing technology infrastructures for central banks, businesses and financial institutions (FIs). SIA works across more than 50 countries by way of its subsidiaries and branches in Austria, Belgium, Croatia, Czech Republic, Germany, Greece, Hungary, the Netherlands, Romania, Serbia, Slovakia and South Africa.
In addition to its collaboration with SIA, PYMNTS reported last month that Banking Circle had partnered with Paymaster24. Through the joint effort, Paymaster24 can expand its ability to grow its banking network by using Banking Circle's international payment platform, while allows for SEPA and international transfers with bolstered security.
In 2020, Banking Circle processed 6 percent of European business-to-consumer online payments. It processed a total of 155 billion euros in payments volume in 2020, according to an announcement in May. At the time, the company had projected its run-rate annual payment volumes to reach 250 billion euros by year's end.
轉貼自: PYMNTS.com
若喜歡本文,請關注我們的臉書 Please Like our Facebook Page:    Big Data In Finance