摘要:
Information is power. With data playing an increasingly important role in achieving enterprise success, IT leaders must learn how to squeeze the maximum value out of collected data.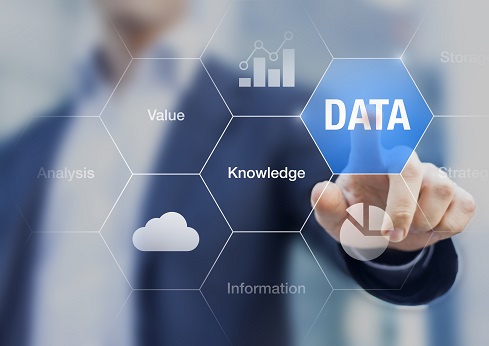 Recent research from technology industry trade association CompTIA suggests that enterprises looking to maximize the value of their data need to implement new practices. According to the Trends in Data Management report, many organizations are currently working with a blank slate when it comes to data optimization simply because advanced data practices haven't been positioned as a top priority.
Building a strategy
Data value is in the eye of the beholder, stated Andy Neill, practice lead at Info-Tech Research Group, an IT research firm. "If you want to see value, the first step is making the data practically available to the business," he explained in an interview. "This includes discoverability, classification, standard semantics, and accessibility."
Neill observed that an important first step toward optimizing data value is to begin thinking about data markets and how data may be shared through independent data platforms. "Changing the culture to 'open data first,' and exposing data wherever possible for the greater good, is our responsibility," he said.
......
轉貼自: informationweek
若喜歡本文,請關注我們的臉書 Please Like our Facebook Page: Big Data In Finance