摘要:
As firms across all industries seek to turn data, the greatest asset of the digital age, to their advantage, attracting and retaining the right talent is essential.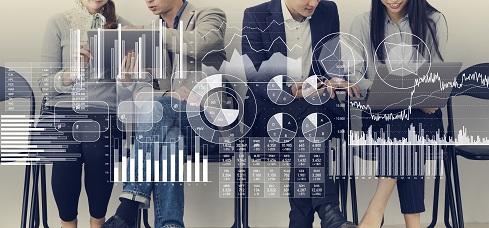 Day by day, data is proving to be the lifeblood of industry. With the explosion of analytical tools, open source programming languages, AI and machine learning, the transformative power of this asset is clearly driving a new kind of revolution in the digital age.
It's a good time for us data scientists, who apparently hold the 'sexiest job of the 21st century' (thanks, Harvard Business Review). But while large organizations like big banks have deep coffers to snap up top talent, throwing money at the problem isn't a long-term solution. For every job that might be displaced by automation, nearly two will be needed at the intersection of human, machine and algorithm.
Reskilling and upskilling should be on every organization's agenda. Even with university enrollments in computer science tripling in the last 15 years, there's still a huge shortfall of skills, and this will grow exponentially as new tech and programming languages emerge.
......
見全文: informationweek
若喜歡本文,請關注我們的臉書 Please Like our Facebook Page: Big Data In Finance