摘要:
There is a always a need for data modelers, however, the job description of this career field varies, depending on the needs of the organization. For example, a data modeler working for a startup would coordinate with data scientists and data architects in designing a new system — one that included the goals of the organization, and the steps needed to achieve them, within its architectural design. This "model" represents the organization and promotes understanding through the use of core data, such as attributes, entities, and relationships regarding customers, staff, products, and other factors.
---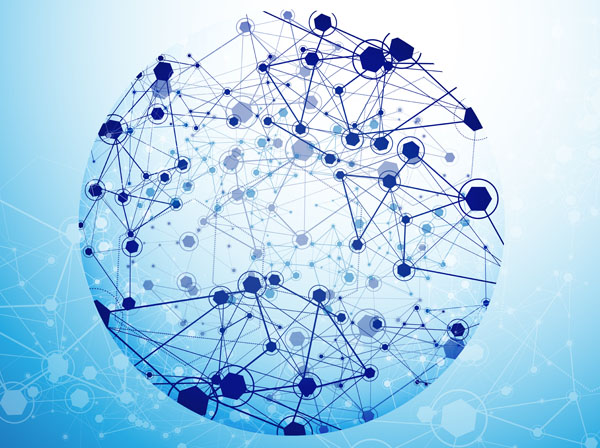 ▲圖片標題(來源:dataversity)
A data modeler working for an organization with an already established system would be more focused on model maintenance, integrating data from multiple sources for purposes of presentations and decision making, and implementing changes to make the organization more efficient.
A data modeler working for an established organization should be technically skilled in the administration of databases, but may also need to assist in developing presentations, and should be comfortable dealing with both staff and customers.
The ideal data modeler is a creative thinker, with good analytical skills and a can-do attitude. They understand how to successfully evaluate problems and develop the appropriate solutions. (Many data modelers were former analysts.)
Successful data modelers work well under pressure. They must be able to work both independently, and as part of a team. They should be capable of working on multiple projects simultaneously and have the ability to grasp and understand new technologies, quickly.
Career Outlook
Data Modeling is a growing field, with many opportunities. Data modelers often work with data architects and analysts to identify key information that supports both the goals and the system requirements of the organization. Managing and keeping the data's integrity and quality is essential.
Data modelers are paid reasonably well. According to Glassdoor, a data modeler's average salary is projected to $78,601, and, currently, there seems to be no shortage of career opportunities. Most data modelers begin as analysts, then move up the ladder as they gain experience.
Education
Many organizations seeking data modelers require a bachelor's degree, preferably in computer science, information science, or applied mathematics. However, a fair number of current employment ads are more interested in experience than in a degree. Certificates communicate knowledge of specific skills and, combined with a degree, can express flexibility and a continuing desire to learn.
Certifications are quite important when proving experience of Data Modeling within the formal setting of a job interview. Many businesses agree on the importance of obtaining reputable certifications showing proof of expertise and enhanced skills.
詳見全文 Full Text: dataversity
若喜歡本文,請關注我們的臉書 Please Like our Facebook Page:    Big Data In Finance