摘要:
On-chain data shows Ethereum miners saw a 39% surge in revenue as fees soared during the DeFi craze.
---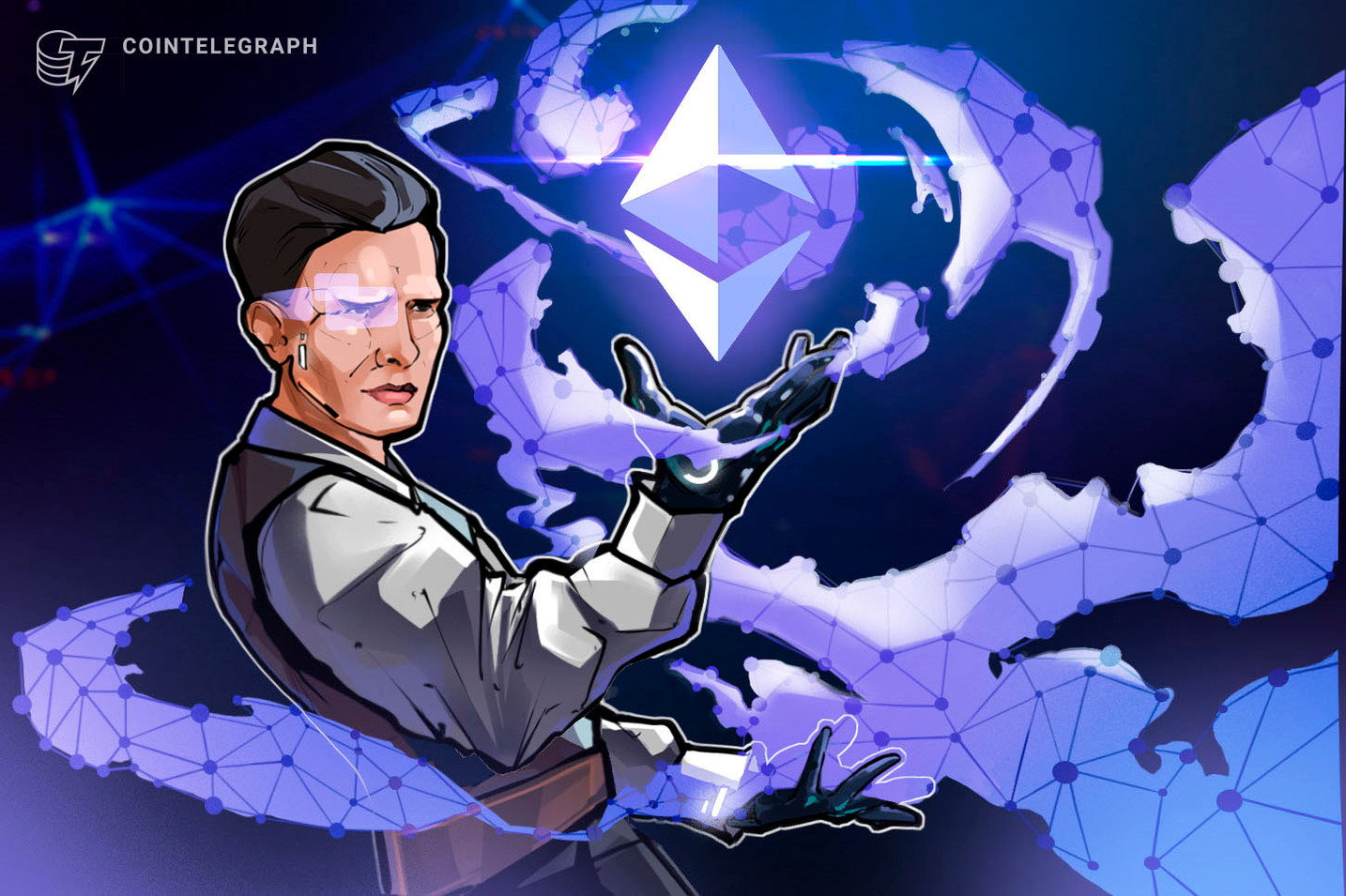 ▲圖片標題(來源:cointelegraph.com)
Ether (ETH) miner revenue skyrocketed during the month of September according to data from glassnode, an onchain analytics resource. While the price of Ether did not rise significantly during this time, miners on the Ethereum network saw their revenue increase due to high fees.
Miners took home 450,089 ETH in fees ($168.7 million) and this represents a 39% increase over last month in which miners made roughly $113 million in fees.
During the same period, Bitcoin miner revenue from fees not only paled in comparison but actually decreased. BTC miners made $26 million in September, a 50% decrease compared to the $39 million earned in August. According to data from crypto mining pool F2Pool, it is now three times more profitable to mine Ether than it is to mine Bitcoin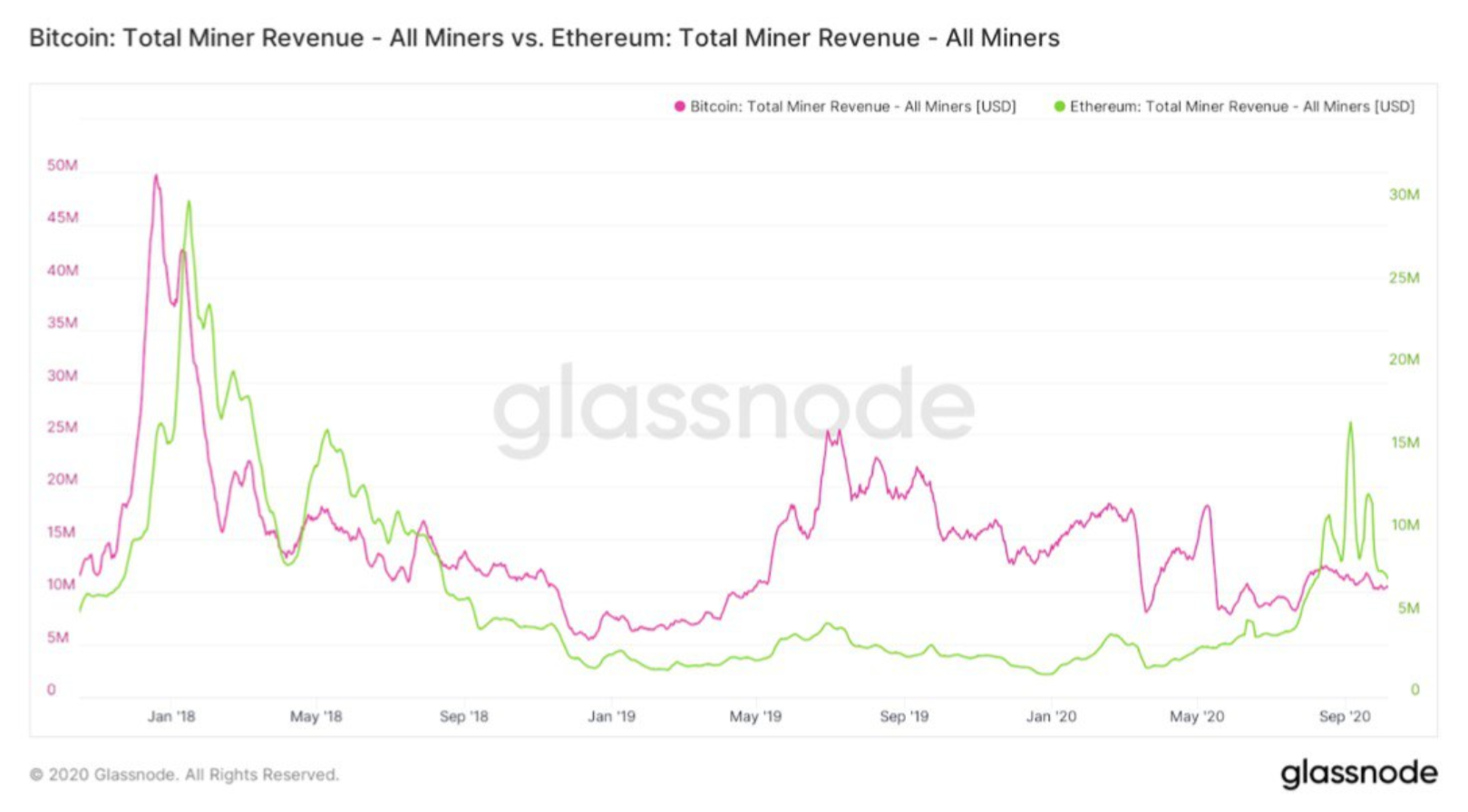 The steep increase in revenue for Ether miners stems from the activity in the decentralized finance sector which peaked in September and caused transaction fee prices to skyrocket on several occasions.
詳見全文FULL TEXT: cointelegraph.com
若喜歡本文,請關注我們的臉書 Please Like our Facebook Page:    Big Data In Finance