摘要:
The price of Bitcoin surged past $32,000 as buyers on Coinbase aggressively accumulated BTC.
---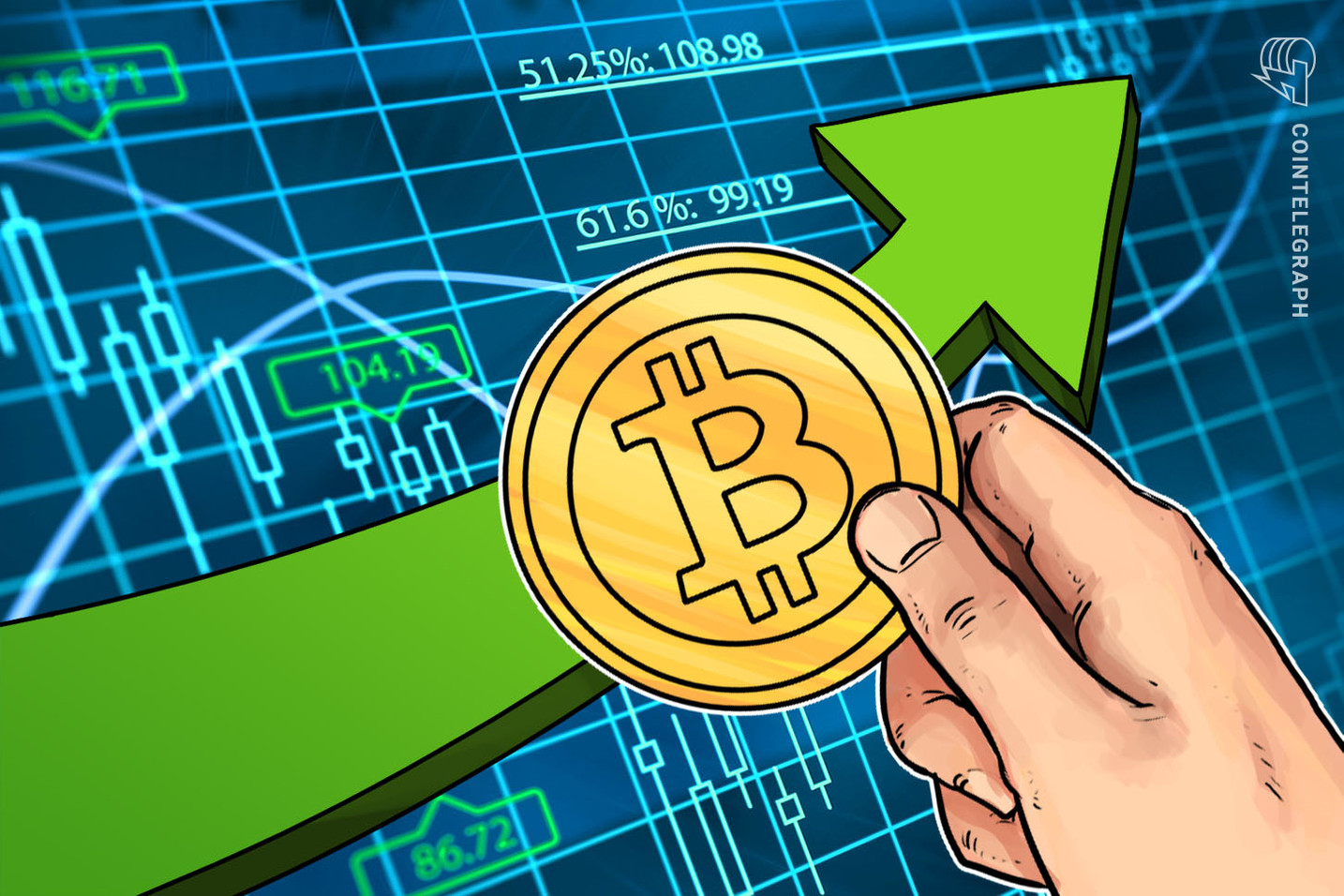 ▲圖片標題(來源:cointelegraph)
Coinbase has seen a large spike in buyer activity overnight as the price of Bitcoin (BTC) surpassed $32,500 on Jan. 2. Analysts say the trend was reminiscent of MicroStrategy's Bitcoin accumulation, possibly fueled by institutional buy orders. As a result, BTC surpassed $31,000, reaching a new all-time high.
Coinbase buyers were the catalyst for the Bitcoin rally
In the last 48 hours, Coinbase has continuously seen a high premium compared to Binance. At one point, Bitcoin on the exchange was $100 more expensive than on Binance.
When the price of Bitcoin surpassed $30,000, the premium reached as high as $350. For instance, when Bitcoin was trading at $30,000 on Binance, BTC was priced at $30,350 on Coinbase.
Prior to the rally, CryptoQuant CEO Ki Young Ju said that low Coinbase outflows posed a risk to Bitcoin's rally. He said that outflows would have to increase for BTC to find new momentum, which it did. He said before the rally:
"We haven't had significant Coinbase outflows since $23k, tokens transferred is decreasing, and the fund flow ratio for all exchanges is increasing. Still possible that institutional investors would join anytime soon, but we might face a correction if it continues like this."
As Bitcoin neared $29,500, Coinbase outflows began to spike. Ki said that they are possible over-the-counter (OTC) deals, which are typically bullish for BTC and exemplifies a wider trend of dwindling BTC reserves on exchanges.
High-net-worth buyers use the OTC market to buy or sell large amounts of Bitcoin. Hence, when the signs of OTC deals emerged, Ki said this was positive for BTC. Merely two days after the outflows spiked, BTC surged past $30,000, reaching $31,400. Ki noted before BTC broke $30,000:
"12,063 $BTC just flowed out from #Coinbase. It went to multiple cold wallets. Possibly OTC deals. Breaking 30k is going to be tough, but institutions don't care. They just buy it more."
轉貼自: cointelegraph
若喜歡本文,請關注我們的臉書 Please Like our Facebook Page:    Big Data In Finance