摘要:
Finance leaders dashed to digitization in the early days of the pandemic — not only as a means of promoting business continuity amid work-from-home requirements but also as a means of accelerating modernization plans that in many cases had already been in place. For all of its drawbacks, the crisis did present forward-looking chief financial officers with a prime opportunity to overcome the inertia against change that can keep businesses stuck on paper under normal circumstances.
---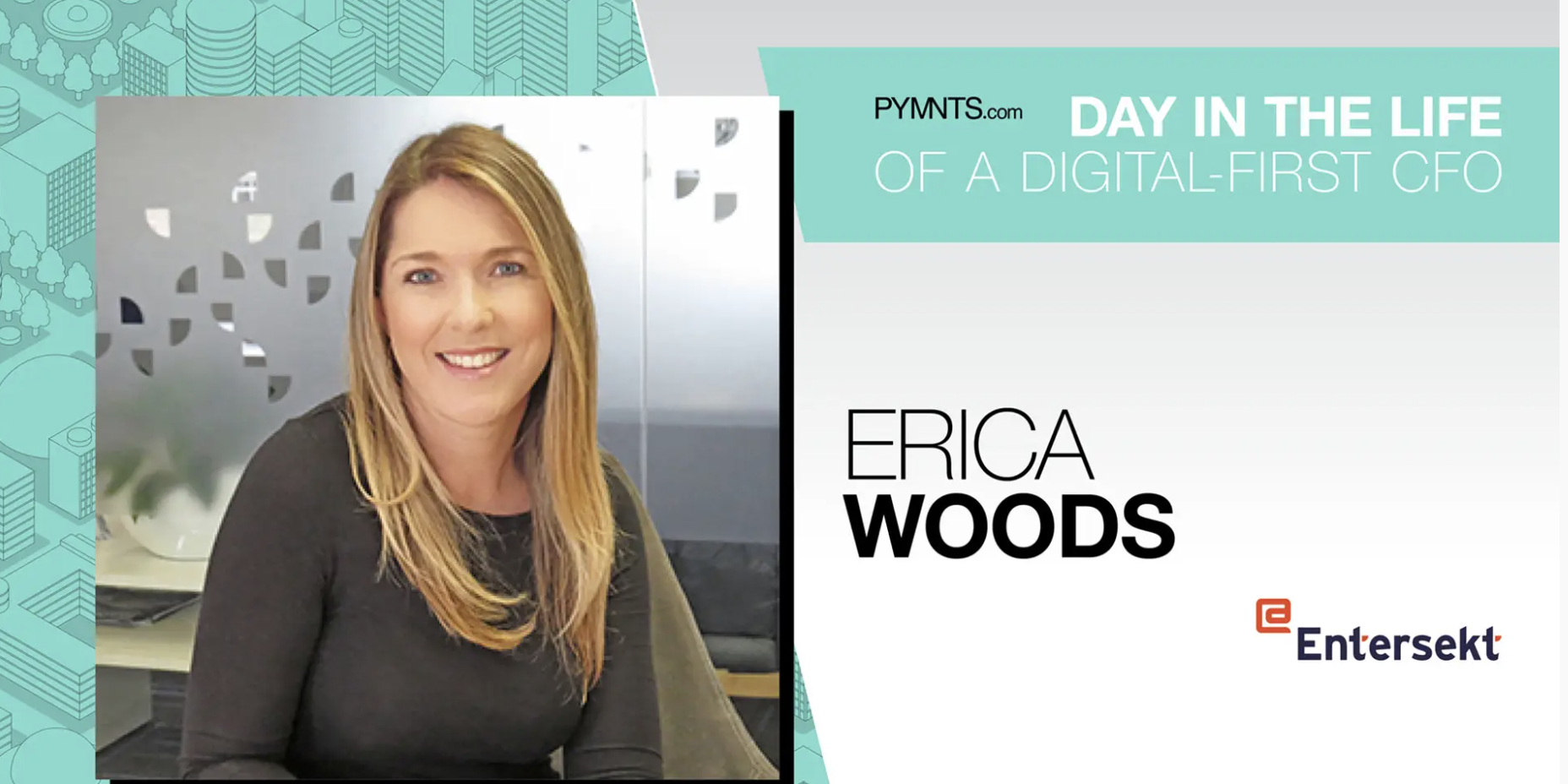 ▲圖片標題(來源:pymnts.com)
Back offices can't change overnight, but when the pandemic hit, some organizations no longer had a choice. For some businesses, years of digitization procrastination created even more challenges within a work-from-home environment and volatile market. Often, it was the entities that already had a modernization roadmap in place that were able to respond with greater agility than the competition.
The latter was the case for credit union service organization PSCU. CFO Brian Caldarelli said PSCU was able to accelerate its pre-existing roadmap at the onset of the crisis, resulting in a technology-driven strategy to permanently rid the back office of paper, which could no longer serve team members working remotely.
"We're not going back to paper-based processes," Caldarelli recently told PYMNTS. "That wasn't the most efficient, but we've all been doing it for 20 years, so why change? Well, now we had the answer to 'why change?'"
Though the pandemic presented many entities with the opportunity to focus on digital transformation, Caldarelli's experience is a testament to just how difficult it can be — and how long it can take — for an organization to embrace change. Fostering a team mentality, he said, is essential to ensuring modernization efforts years in the making, which will result in outcomes that last long after the pandemic is over.
A Build-Up to Digitization
While PSCU embraces digitization for itself, its owner credit unions and their members, Caldarelli acknowledged that in many ways, it was still a traditional company at the onset of the pandemic. About 90 percent of its staff were working in the office, and paper remained a staple across various workflows.
"Daily settlement, for instance," he said. "That was a paper-based process. Our annual dividend payment was a paper-based process, and that's almost 5,000 personalized documents that we deal with."
Rather than supply a physical printer to professionals who suddenly had to work from home, PSCU made the decision to identify workflows primed for automation, with paper at the center of those initiatives. This rapid digitization push, however, is only one piece of the puzzle.
Despite some paper in the back office, PSCU had already taken measures to invest in modern infrastructure and technology years before the coronavirus crisis hit. That preparation came in handy in a variety of ways. Accounts payable (AP) was one area in which "incremental change" over the past decade had been made in an effort to rid the department of checks and paper, setting the stage for an automation push in March 2020.
PSCU had also been well into an estimated $50 million investment in a data analytics engine that began about eight years ago. Though that initiative was designed to centralize data to bolster tools and services for its credit unions, the effort proved fruitful for PSCU itself.
"It turned out to be a very helpful tool for us to monitor things like daily transactions by line of business, something we've never done before, but something that was really instrumental to allow us to look at the breadth and depth of some of the issues we've seen, from a transaction point of view," said Caldarelli.
A Team Mentality
In retrospect, Caldarelli said the pandemic proved that PSCU's longstanding efforts to gradually modernize were worth the investment. "Had we not done that, there was no chance we would have been comfortable making some of those shifts," he said, noting that while many firms took a cautious cash management approach when COVID-19 hit, for PSCU, the pandemic offered rationale to accelerate that investment drive.
Embracing technology is only part of the modernization journey, however. The "incremental change" that Caldarelli noted, which helped to gradually transform processes like AP, may speak to the friction that can emerge if an organization attempts to modernize too quickly. As humans, we tend to resist disruption to routine. Embracing the spirit of cooperation and collaboration ensured that this incremental change set the stage for employees to be more prepared when an event like the pandemic forced a more rapid approach to digitization. The result was less disruption — and some case studies on the value of a successful digitization strategy.
Virtual conferencing technology has proven to be a valuable tool in bringing PSCU board members closer to the action when it comes to collaborating on investment activity, for example. Caldarelli also noted PSCU's acquisition of Primax last year, a process that was completed entirely remotely.
"A year ago, if you said you can do due diligence remotely on an acquisition and feel comfortable signing off on that, I simply wouldn't have believed you," he said.
Yet those successes would not likely have been possible without collaboration, and a focus on how to empower teams with the technology being implemented. Caldarelli noted that digitization efforts weren't only about automation, but about driving higher-level value for employees to obtain visibility and data-driven insights to empower more strategic initiatives. While PSCU won't be welcoming paper in the back office anytime soon, it will continue to focus on embracing change and driving a continual evolution of back-office modernization.
The alternative, said Caldarelli, means risking the loss of a competitive edge.
"You're either at the table, or you're on the menu," he said. "It's a lot of collaboration with teams that spend every waking hour thinking about how to ensure that we, as an organization, are supporting what they need to do to keep PSCU, our credit unions, and our solutions relevant, because the bar is raising every single day."
轉貼自: pymnts.com
若喜歡本文,請關注我們的臉書 Please Like our Facebook Page:    Big Data In Finance