摘要:
Today in B2B payments, Mastercard elevated perks for small business cardholders, while Corserv discusses commercial cards' impact on industry collaboration and competition. Plus, BlackLine launches an accounts receivable tool, Yooz debuts its accounts payable solution, and Lendica collaborates to finance the legal cannabis market.
---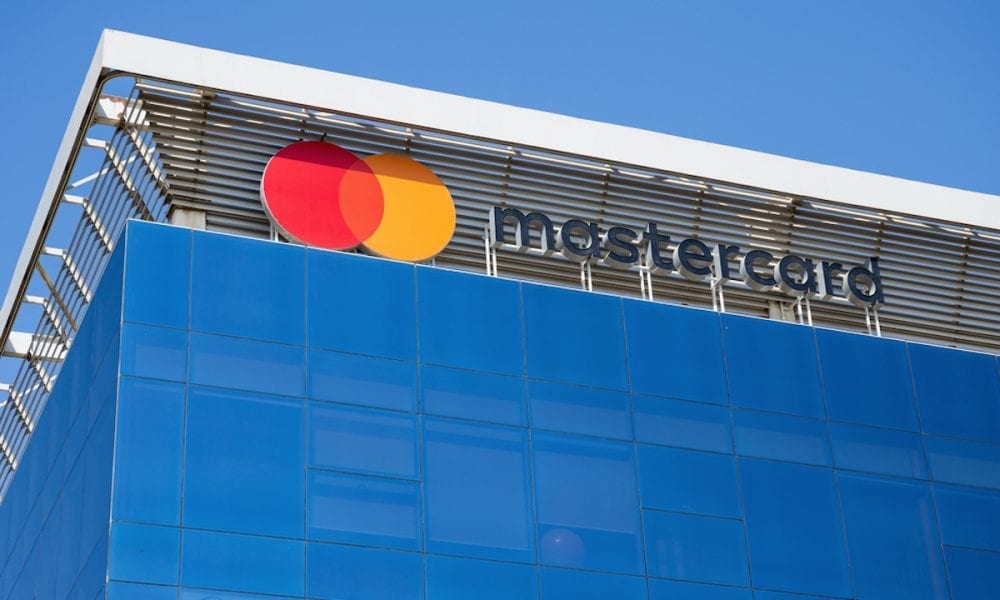 ▲圖片標題(來源:pymnts)
BlackLine Introduces Accounts Receivable Insights Product
Accounting software provider BlackLine, Inc. has debuted its BlackLine AR Intelligence offering, which lets clients control financial risks and opportunities through access to live and actionable data, according to a Thursday (April 1) announcement. Over $187 billion in payments were applied via its BlackLine Cash Application last year, and clients can receive business insights by adding BlackLine AR Intelligence.
Yooz Debuts New AP Automation For Corporates
Cloud-based purchase-to-pay automation software company Yooz is rolling out Yooz Rising, its new accounts payable automation software, a press release from Thursday (April 1) said. With the software will come a redesign of the user experience and real-time automation, which will provide richer functioning in invoice processing, the release said, enabling accounting and finance departments to automate the entire invoice system.
Lendica Partnerships Could Boost Cannabis Industry Capital
Automated financing platform Lendica, which works specifically with the cannabis, hemp, cannabidiol (CBD) and other high-growth industries, has announced a suite of partnerships to help those businesses access capital, a press release said on Thursday (April 1). Lendica's proprietary application center will be able to help dispensaries, brands, cultivators and other similar businesses seamlessly connect data.
轉貼自: pymnts.com
若喜歡本文,請關注我們的臉書 Please Like our Facebook Page:    Big Data In Finance