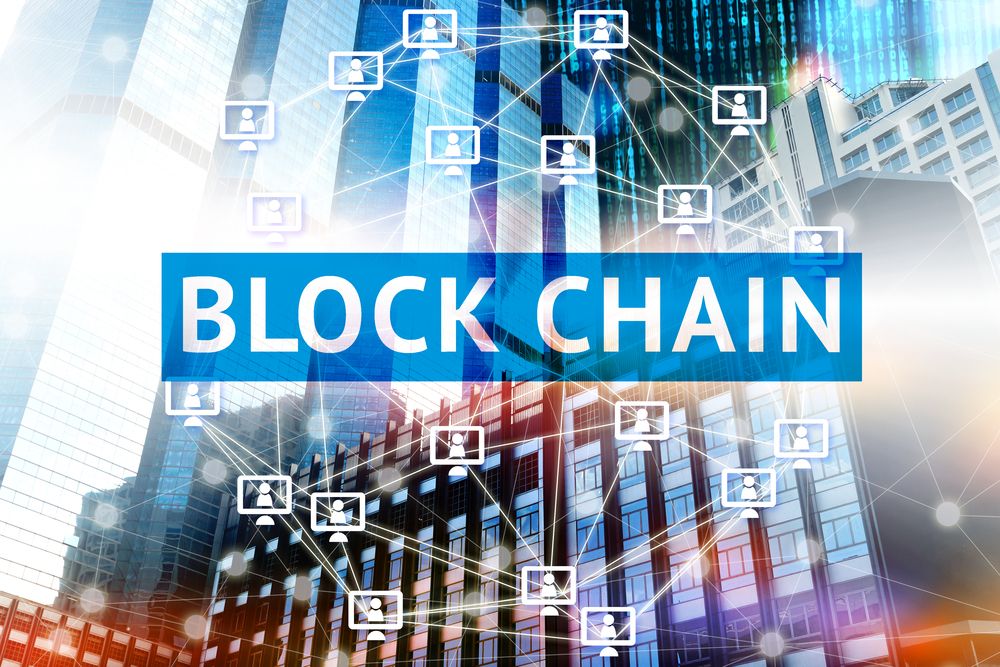 Project looks to improve fintech and foreign exchange work.
China is expanding its blockchain cross-border financing pilot, the country's officials have said at a forum recently.
Reuters has reported that Lu Lei, the country's deputy head of the State Administration of Foreign Exchange (SAFE) spoke during a forum in Beijing, where he said the institution will strengthen the integration between fintech and the foreign exchange market.
---
At the same time, the institution will also oversee the development of new technologies.
---
......
---
若喜歡本文,請關注我們的臉書 Please Like our Facebook Page: Big Data In Finance