---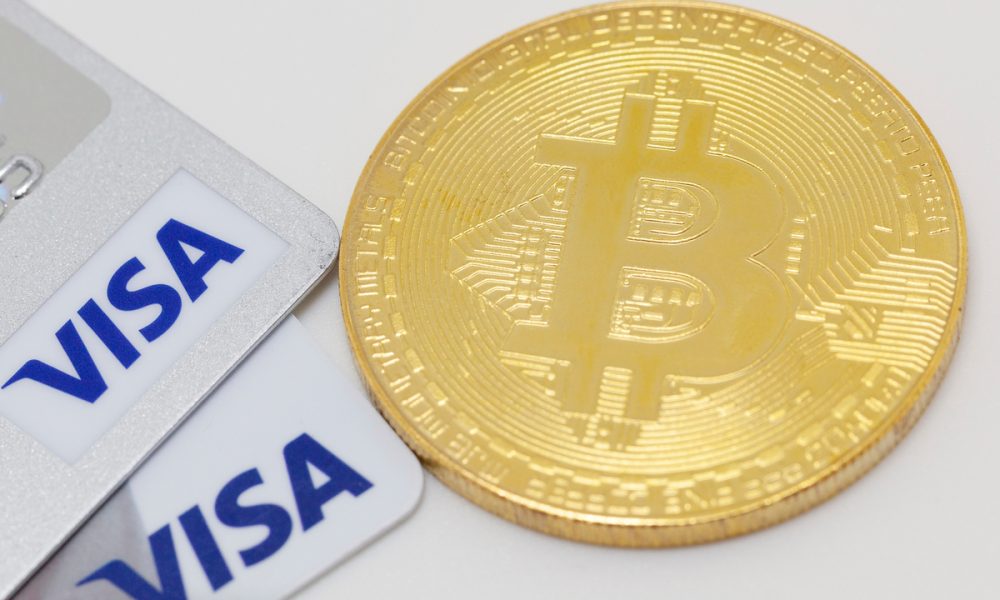 ▲圖片標題(來源:PYMNTS.com)
Zipmex, a trading platform for crypto-fiats, has teamed with Visa in what Zipmex said is a bid to make its services to allow the spending of cryptocurrency more convenient, according to published reports.
The arrangement will let users of the ZipSend service spend their cryptocurrency via Visa — and what reports stated are 70 million merchants that honor Visa cards.
According to reports, Zipmex has offices in Australia, Indonesia, Singapore and Thailand and has 200,000 users and a record of more than $1 billion in gross transaction volume since it went live in 2019.
Zipmex Chief Executive Marcus Lim was quoted in multiple reports as having said the company is poised "to provide support and guidance to help regulators pass effective digital asset legislation. This has been one of the more fulfilling aspects of this project."
In early June, Visa's chief financial officer said cryptocurrency owners had used Visa cards to spend more than $1 billion during the first six months of calendar 2021.
"We are doing a lot to create an ecosystem that makes cryptocurrency more usable and more like any other currency," Visa Chief Financial Officer Vasant Prabhu was quoted as having said. "People are exploring ways in which they can use cryptocurrencies for things they would use normal currencies for...There are lots of issues in terms of volatility, etc. But that's up to the owners of cryptocurrencies to manage and track."
Prabhu was quoted as having added: "We see a lot of volume on our (network) of people buying crypto currencies at these various regulated exchanges, and as far as we can see, that trend continues."
As of June, Circle, BlockFi and Coinbase already had arrangements with Visa to let owners of cryptocurrency spend their holdings.
轉貼自: PYMNTS.com
若喜歡本文,請關注我們的臉書 Please Like our Facebook Page:    Big Data In Finance