---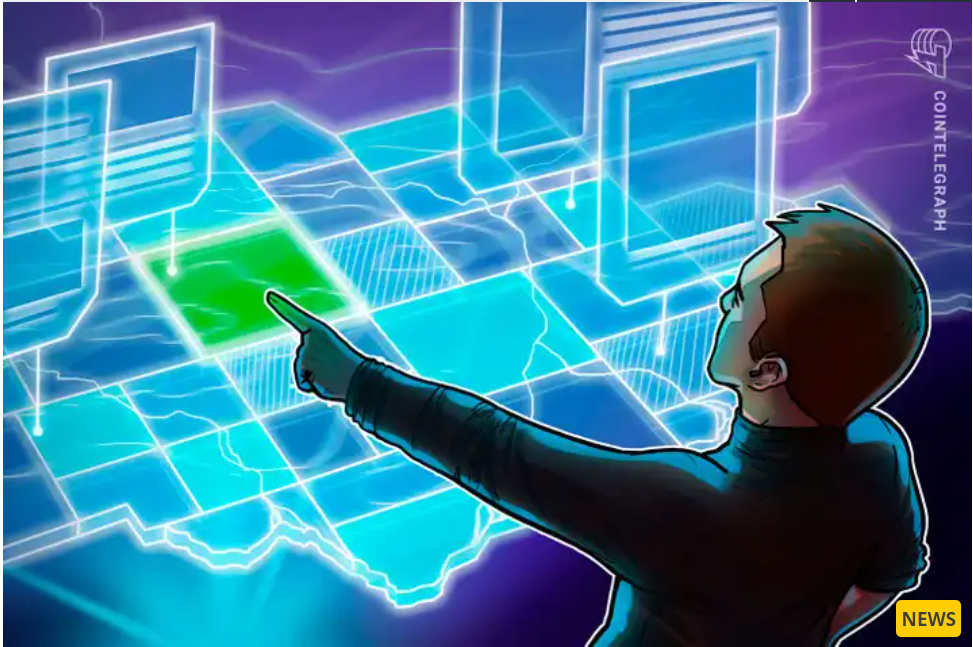 ▲圖片標題(來源:cointelegraph)
Four blockchain-based metaverse projects generated more than $100 million worth of virtual land nonfungible token (NFT) sales last week, according to data from DappRadar.
A Tuesday post from the decentralized application analytics firm reported that between Nov. 22 and Nov. 28, activity was "booming" on The Sandbox, Decentraland, CryptoVoxels and Somnium Space with a combined $105.8 million worth of trading volume among them from more than 6,000 traders:
"Undoubtedly, Metaverse land is the next big hit in the NFT space. Outputting record sales numbers and constantly increasing NFT prices, virtual worlds are the new top commodity in the crypto space."
The Sandbox represented the lion's share of volume for the week with $86.56 million, Decentraland accounted for $15.53 million, while CryptoVoxels and Somnium Space generated $2.68 million and $1.1 million, respectively. All four of these metaverse projects are built on the Ethereum blockchain, although projects on other chains such as Solana are beginning to gather pace, too.
DappRadar noted that "the wave of attention towards virtual worlds like The Sandbox and Decentraland started with Facebook's rebranding to Meta."
"However, this is only the tip of the iceberg that pushed the term Metaverse into the mainstream. Virtual worlds carry such enormous potential, and we're just beginning to see the full array of use cases for metaverse land," the blog post read.
Commenting on The Sandbox's enormous surge in NFT land sales volume, Yat Siu, chairman and co-founder of Sandbox's parent company, Animoca Brands, told Cointelegraph:
"Facebook in their attempt to usurp the narrative of the metaverse caused a chain reaction of other companies not in Web 3.0 (such as Microsoft) to also announce their metaverse strategies and created mass interest and awareness."
Siu contrasted Meta's approach to the more organic, user-built environment of The Sandbox.
"While not everyone understands what digital property rights really mean, enough of them are interested in this now, and this has created more net awareness. The Sandbox has captured the narrative of a real metaverse — one where you can really own a piece of it, and this is also reflected somewhat in the token price," added Siu.
轉貼自: Cointelegraph
若喜歡本文,請關注我們的臉書 Please Like our Facebook Page: Big Data In Finance