---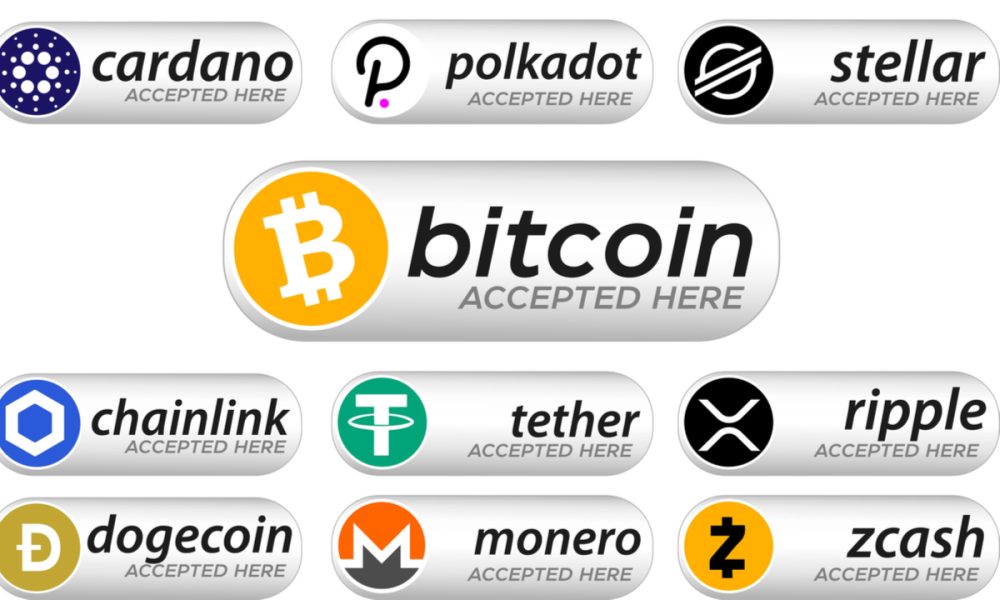 ▲圖片標題(來源: PYMNTS.com)
It's been more than a quarter-century since Amazon shipped its first book. The dot-com bubble burst, and then the world got Web 2.0, followed by the Semantic Web — and then, an explosion of eCommerce that's redefined nearly every aspect of our lives. We can buy nearly anything with the click of a button, and the odds are pretty good that we can get it delivered to our doorsteps within a handful of days..
However, a funny thing happened on our way to the future. At the most fundamental level, the way the world pays for things didn't change much at all. Scratch the surface a bit, said i2c's Jim McCarthy, and buying a pair of boots on llbean.com isn't that different from calling up the nice people in Freeport, Maine, who used to handle all of L.L. Bean's orders and reading off your credit card number.
"For the most part, there was no re-engineering or thought put into what's a better payment system for the internet," McCarthy, who's president of the payment software-as-a-service platform, told PYMNTS' Karen Webster recently. "What we inherited was effectively a better [interface] on mail-order or telephone processes. We all became the salesclerk, the people doing data entry."
That isn't to say there weren't some companies that did it differently and were clear winners.
"Amazon and PayPal kind of reimagined payment for the internet," McCarthy said. "But on a broad scale, there was no such thing."
Nonetheless, with the Internet the world "flattened," the pipes that connect people — peer-to-peer, business-to-business (B2B), business-to-consumer, consumer-to-government — have made the time ripe for change and made it "ripe for new ways to move money where it's more of a push than a pull," McCarthy argued.
Enter blockchain, a technology with a huge potential for disruption via the cryptocurrencies and other tokens it enables.
"B2B payments, correspondent banking, any place you saw friction — historically, where the world was wired a certain way — are being flattened by cryptocurrency," he said.
Winning "What's Next"
This isn't to say we've built a better mousetrap — yet. Crypto may hold one part of the solution, McCarthy said, but the rest of the system undergirding the way money moves around the world has some catching up to do.
For instance, banks are starting to work out the kinks of Real-Time Payments (RTPs), which could solve the problem of two-sided networks.
"But they're kind of late to the party," he said. "These needs have been there, but no one really put it together."
While the organizations able to do this exist, such as clearinghouses and, globally, SWIFT, "no one was taking it on the chin to say, 'We're going to go out and rewire this and really be fast,'" he added. "Even the Fed was late to the party."
As such, they're following companies like Venmo and Square's Cash App. The Clearing House's RTP might prove to be a winner, McCarthy said, hedging by noting that many real-time rails aren't connected globally and "there's still a bunch of interoperability issues to be solved."
Token-based crypto products might solve that, he added. On the flip side, creating a two-sided network solution isn't just about having the best product, McCarthy told Webster. The winning solution is the one that reaches critical mass — the tipping point — first.
Regulation and Direction
How we reach that point, and what happens when we do, depends a lot on the regulatory environment. When it comes to crypto, or anything new in payments, that's always the wild card, he said.
McCarthy spoke from hard-won experience. Back when he was working at Visa, helping drive the payments giant's product and technology roadmap, he recalled that analysts used to ask what that company's biggest threat was, expecting him to say Amazon or PayPal.
"I'd say, no, it's the regulators — because overnight, someone can change a rule and your business is tossed up in the air and you've got to go figure it out again," McCarthy said, adding, "Crypto is going to be disrupted by rule-makers and the regulators [as] folks come in with a heavy hand."
That means they will try to control something — crypto — that's kind of inherently out of their control, McCarthy said.
"Yes, you can go after the entry and exit points, but it's a distributed ledger," he pointed out. "That's not owned by anybody."
McCarthy predicts that there will be innovation and competition, then regulation, then more innovation and competition, and so on.
"It'll shake out, like most things do in this space, with a handful of winners," he said.
In payments, "it takes about 10 years for something to really take root, and probably another 10 for it to go mainstream," McCarthy said, pointing to things like ATMs, debit cards, eCommerce and mobile payments.
Bitcoin was created in 2009, and with crypto entering its second decade, it's now front and center in the public mind, McCarthy said.
"Give it another 10 years to mainstream. and we'll see what it looks like," he said.
轉貼自: PYMNTS.com
若喜歡本文,請關注我們的臉書 Please Like our Facebook Page:    Big Data In Finance