---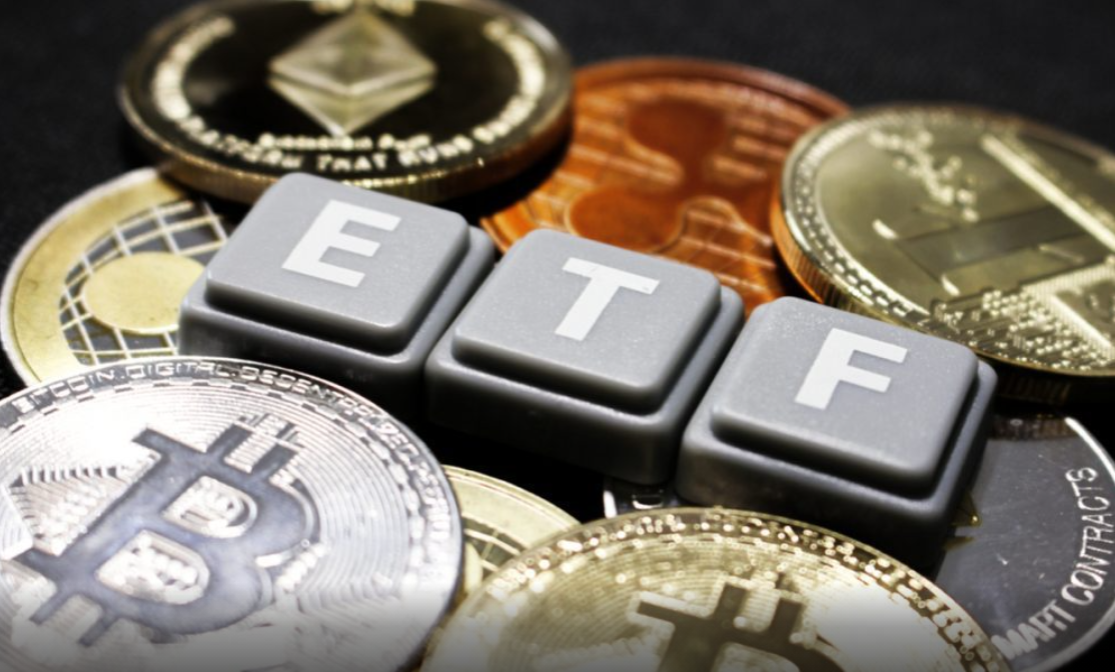 ▲圖片標題(來源:pymnts)
The Securities and Exchange Commission (SEC) has approved an exchange-traded fund (ETF) for companies holding large amounts of bitcoin, Decrypt reported. The portfolio will include Tesla, PayPal and around 28 other companies.
The approval comes as the crypto world has been waiting for a pure bitcoin ETF, and the SEC has just taken a step in that direction through the approval of the "Volt Bitcoin Revolution ETF," according to the report. That fund, managed by Volt Equity of San Francisco, will also include Twitter, which has added bitcoin tipping, and mining companies like Marathon, which also holds the currency in its corporate treasury.
According to Volt, the fund will be "less volatile" than pure crypto plays, as a fall in bitcoin's price wouldn't affect Tesla, PayPal or other such companies, the report stated.
In other news, the price of bitcoin has hit a new high and is above $54,000, a level that the most popular cryptocurrency hasn't seen since May of this year, Crypto News Media reported.
There was a brief point in which the coin hit above $55,700, according to the report. The price of bitcoin has only been above $53,00 three times in its history. All of those were in 2021.
The reason for the price jump could be linked to the SEC's ruminations on approving the first bitcoin ETF for the U.S. The report stated ETFs are more likely to succeed now because they're based on products already authorized and regulated.
Meanwhile, El Salvador adopted bitcoin as legal tender in September, and since then, the country's crypto adaptation has been picking up steam, CCnews24 reported.
More than 3 million people are now using the country's Chivo bitcoin wallet, which was put into place to help get people to use crypto, according to the report.
The country has 6.49 million people, according to 2020 stats, so that means around 46.2% of Salvadorans use the bitcoin wallet, the report stated.
In addition, El Salvador has also deployed 200 bitcoin ATMs around the country, as well as 50 small offices so residents can learn more about the wallet, per the report.
轉貼自: pymnts
若喜歡本文,請關注我們的臉書 Please Like our Facebook Page: Big Data In Finance