摘要:
Tesla and Bitcoin's price have both made significant recoveries over the last 24 hours, however, our chart analysis indicates that a Bitcoin and crypto price crash is still a very real possibility for September.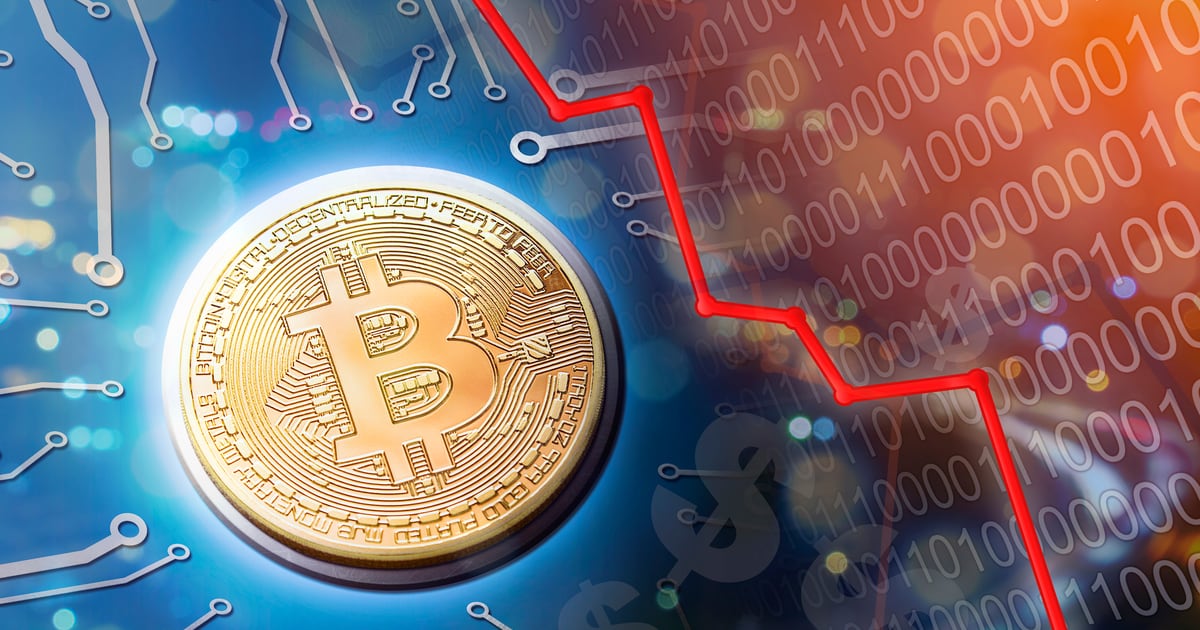 Tesla's price has surged over 10% following a 21% plunge on Wednesday. Meanwhile Bitcoin has also made a price recovery of nearly 5% amid the crypto market downtrend—is the simultaneous recovery of BTC and Tesla a coincidence or is there a connection?
Tesla Stock Rebounds, BTC Surges
On Sept 9, the Tesla price dropped by 21% in what investors deemed a terrible trading day, with the tech giant suffering its biggest drop yet. The sudden drop saw Tesla stock lose around 33.7% of its 2020 gains, falling from grace from a high of $498.32 in the past week. The drop also saw Elon Musk's personal net worth fall by $16.3 billion.
Later that day, Tesla made a recovery, surging 10.92%. Bitcoin which had fallen into the crypto market downtrend and appeared to be consolidating at around $10,000 also surged 5% through the resistance point.
According to reports, there were clues that the Tesla stock would undergo a massive sell-off. One of the indicators was when investment management firm Baillie Gifford, a long-time shareholder of Tesla stock, sold its shares and cashed out its gains at the same time as the electric car and battery maker's stock hit a record high.
An obvious reason the Tesla price plunge was that the entire United States stock market has been correcting on a downtrend.
The downward trend and recovery of the overall stock market is also likely a factor for the Bitcoin prices as on data from Skew shows the 1-month correlation between Bitcoin and the S&P 500 has increased significantly from 18% to over 50%.
......
詳見全文Full Text: blockchain.news
若喜歡本文,請關注我們的臉書 Please Like our Facebook Page: Big Data In Finance