摘要:
Looking at the seven data dimensions businesses in AI should adhere for it to be successful.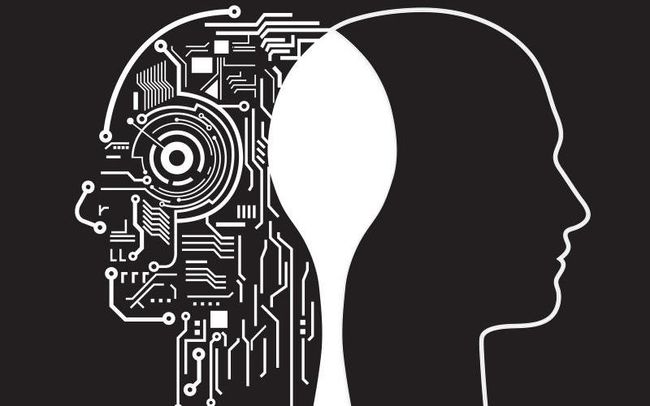 Research shows that 40 per cent of companies claiming to use artificial intelligence (AI) lack tangible evidence of its application. Without true understanding or legitimate practice the web of confusion in this field grows more and more complex, thanks to a range of buzzwords in the mix including machine learning, data mining, and deep learning.
And inevitably, with confusion comes underperformance. To fully extract the benefits of AI – and therefore the total value of this technology – companies must learn what components make up an effective AI solution. It is crucial for businesses to understand that one underperforming area of an AI pipeline can undermine the total influence and value of the respective solution entirely.
The seven dimensions of AI
Proper understanding of AI and ensuring its accurate execution is especially important among start up businesses. Those that are labelled as being "in the field of AI" can attract 15-50 per cent more in their funding rounds than other tech companies, demonstrating the power of its significance.
The challenge for start-ups is their inherent nascency, especially considering that AI directly thrives from the extent of data it collates and is exposed to. In the same way that a child grows smarter the older they get, and the more they learn; algorithms also rely on experience – namely being exposed to large volumes of data and incremental rounds of improving – to continually evolve and deliver accurate results.
......
詳見全文READ MORE: itproportal
若喜歡本文,請關注我們的臉書 Please Like our Facebook Page: Big Data In Finance