摘要:
The advancement of human-machine partnerships requires emotion detection and appropriate responses in context, but it's a tough problem.
---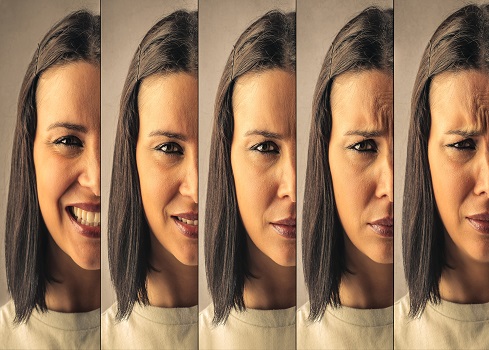 ▲圖片標題(來源: olly - stock.adobe.com)
Of all the potential types of analytics, emotion analytics is one of the toughest to perfect because human emotions are complex. For example, there are genuine reactions and fabricated ones as well as cultural and individual differences that shape our perceptions and behaviors. There are also other things to consider such as context. While emotion analytics is clearly important to the future of analytics, AI, robotics, intelligent automation and applications, the early-stage excitement can lead to unrealistic expectations.
"Detecting and classifying emotionality is still a challenging problem," said Manish Kothari, president of research institute SRI International, which is currently developing advanced Emotional Artificial Intelligence automotive technology that will enable the next generation of vehicles to detect drivers' emotions and respond accordingly. "It's easy to detect extreme arousal, extreme happiness or extreme unhappiness, but to detect the subtler elements is still challenging."
Context improves accuracy, such as having a diagnosis or knowledge set indicating that a person is depressed, he said.
Who's adopting emotion analytics
Dan Simion, Capgemini North America's VP of AI and Analytics said his company is seeing more adoption among consumer-facing clients in the media, entertainment, retail and travel and hospitality industries.
For example, Capgemini worked with a media provider to detect the emotion of a live in-studio audience. Using a live camera feed to monitor the audience, they could understand which segments of the shows received more positive responses than others and tailor the pace of the shows and segments. Even the topics could be adjusted to increase audience engagement.
Chatbots seem like an obvious use case, but Simion said organizations are more interested in implementing them to reduce costs than emotion analytics. Other areas of slow traction include B2B companies and focus groups.
Simion said cruise ships are using security camera feeds to monitor guests' emotions as the participate in different activities.
詳見全文: informationweek.com
若喜歡本文,請關注我們的臉書 Please Like our Facebook Page:    Big Data In Finance