摘要:
Two of the world's biggest bitcoin exchanges have stopped taking users from China in the wake of that country's complete ban on cryptocurrency
---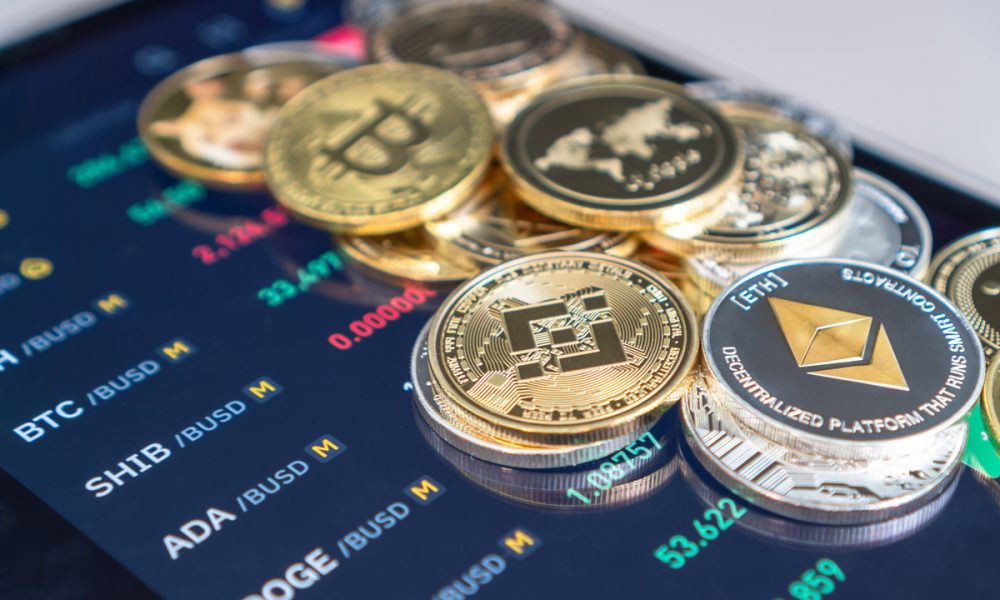 ▲圖片標題(來源:pymnts)
Both Huobi and Binance have ceased accepting new registrations from Chinese users, while Huobi plans to close existing Chinese accounts by the end of the year to comply with China's new cryptocurrency ban, according to the report.
Users from Hong Kong can still sign up on both exchanges, but mainland China is no longer an option for opening a new account, the report stated.
"To comply with local laws and regulations, Huobi Global has ceased account registration for new users in Mainland China," as of Friday (Sept. 24), the company said in a statement, per Bloomberg. "Huobi Global will gradually retire existing Mainland China user accounts and ensure the safety of users' assets."
A spokesperson for Binance told Bloomberg the exchange has no operations in China and blocks Chinese IPs, but did not comment on the mobile registration decision.
"Binance takes its compliance obligations very seriously and is committed to following local regulator requirements wherever we operate," the spokesperson said in the report.
The news follows an order last week by the People's Bank of China (PBOC) that outlaws all cryptocurrencies and related transactions.
The PBOC said its decision came about due to national security and social stability and would protect investors against risk. The central bank pointed to illegal activities connected to cryptocurrency — gambling, Ponzi schemes, money laundering — singling out bitcoin, ether and tether as examples.
The ruling also affects businesses outside of China, forbidding crypto services run by overseas exchanges to conduct digital transactions with people in China. The PBOC has also indicated it will work with domestic agencies to undertake comprehensive monitoring.
轉貼自: Pymnts
若喜歡本文,請關注我們的臉書 Please Like our Facebook Page: Big Data In Finance