---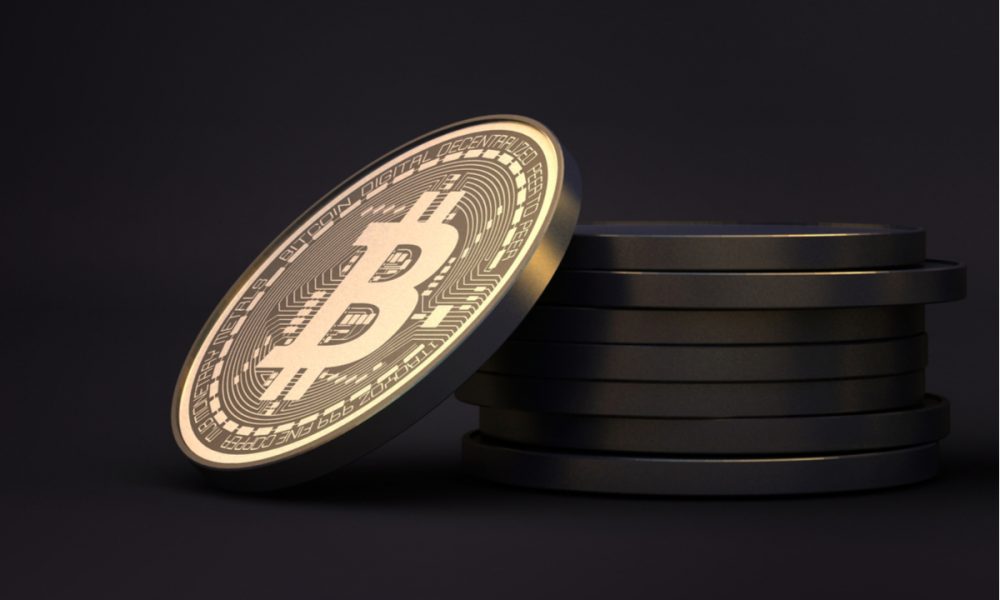 ▲圖片標題(來源:pymnts)
Bitcoin has been enjoying high prices, although it isn't in favor with Hugh Johnson, chief financial officer of PepsiCo, NewsBTC reported.
Johnson said America's corporate society would not be positively affected by digital currency and would not put it on their balance sheets, according to the report.
While bitcoin's price increase has some experts theorizing that more whale investors might come forth, Johnson said he thinks the opposite should happen. The high speculativeness of the most popular crypto is contrary to companies' desires to handle their assets, the report stated.
While bitcoin's price spikes have provided advantages to the CEOs who invested in it in recent months, more conventional managers might see risks in funds they intend to use for share buybacks, new plans, contingencies and more, according to the report.
In other news, China has put restrictions on investing in cryptocurrency mining, Reuters reported. The government has cut the number of sectors where investment is limited, however.
Chinese regulators banned crypto trading and mining earlier in the year as a part of a crackdown to try to get rid of "illegal" cryptocurrency activities, according to the report.
That has led to exchanges pulling out of China, and the country has thus far doubled down by trying to control the discourse, admonishing the entertainment industry for what it said is "polluting" society and asking mobile browsers to stop rumors and sensationalist headlines in content.
Meanwhile, the crypto community may finally get what it wants in terms of a U.S. bitcoin exchange-traded fund (ETF), Bank Automation News reported.
There may be as many as four such products, as the Securities and Exchange Commission (SEC) is set this month to decide the fates of a set of applications from ETFs, according to the report.
The ETFs will hold bitcoin futures instead of the asset itself, the report stated. They are filed under the Investment Company Act of 1940, which offers higher protection for investors.
The U.S. has a $6.7 trillion ETF industry, but none for bitcoin, according to the report. Meanwhile, other countries like Canada and several European nations already have some.
轉貼自: Pymnts
若喜歡本文,請關注我們的臉書 Please Like our Facebook Page: Big Data In Finance