摘要:
Twitter's new owner, Elon Musk, appears to support the idea after vowing to cut down on the social media network's spam problem.
---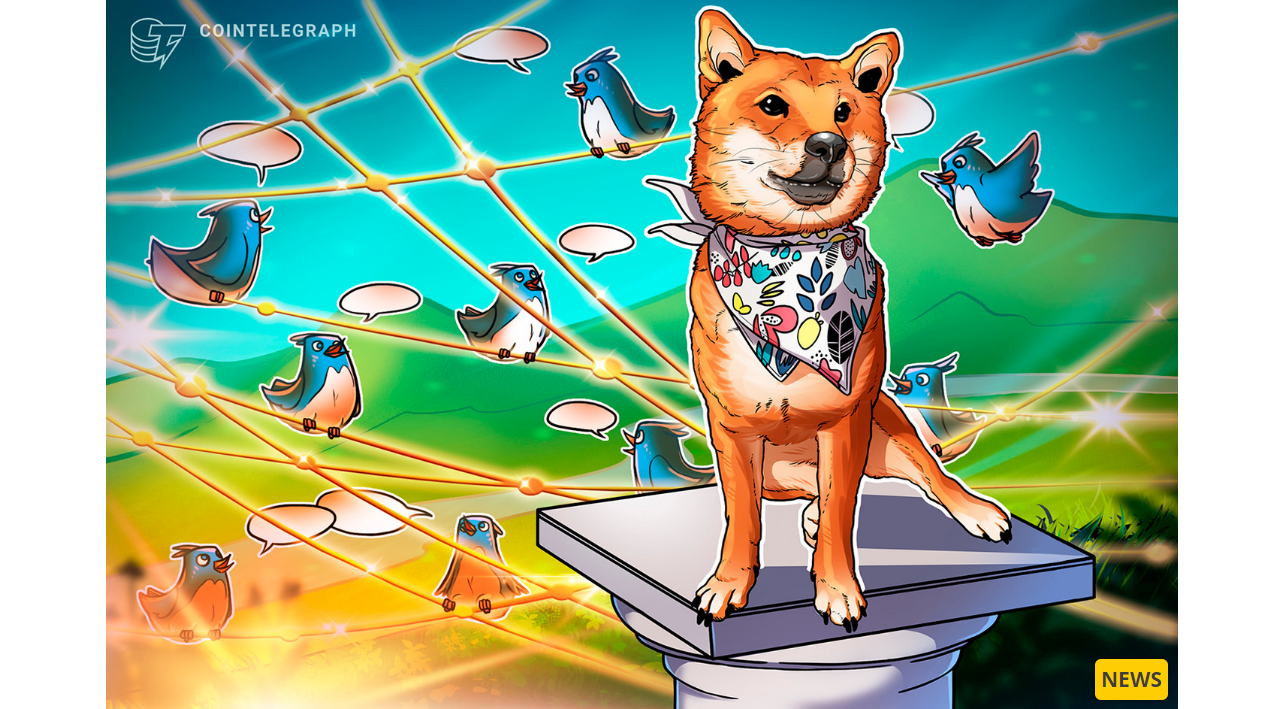 ▲圖片標題(來源:Cointelegraph)
On Sunday, American entrepreneur Marc Andreessen posted a screenshot of what appears to be a Twitter user impersonating his name to promote a "free crypto" giveaway. "What algorithm could possibly catch this type of content?" asked Andreessen. To which Tesla's CEO Elon Musk replied, "humans," sparking a discussion on how to best curate the high number of cryptocurrency scams and spam ads on the platform.