摘要:
What goes up must come down. And then go up again. Then come down again. And on and on and on...
---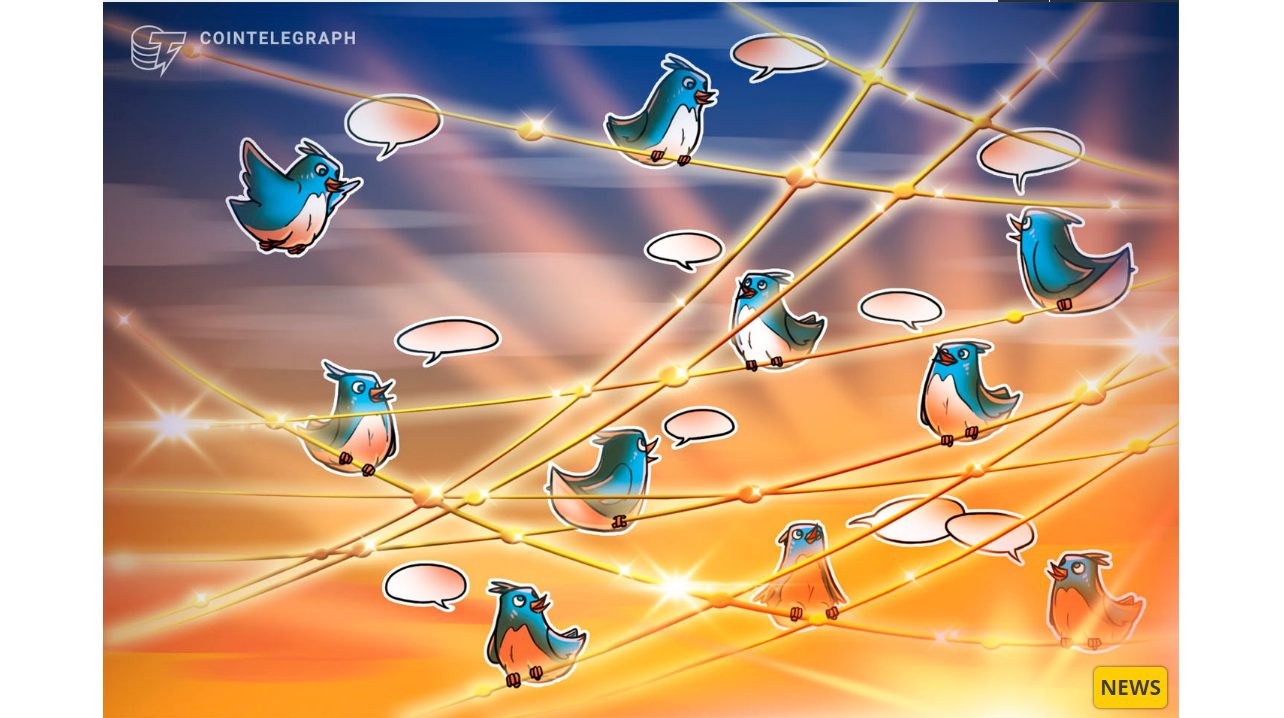 ▲圖片標題(來源:Cointelegraph)
Crypto traders and investors started out the week with a major shock to the markets. As assets across the blockchain industry went into a collective dive on Monday, users took to Twitter to voice their dismay (or in some cases jubilation) with the current state of crypto.