摘要:
The E-Stablecoin would require several scientific advancements that are already in the works, and would allegedly make it possible to transmit electricity almost for free.
---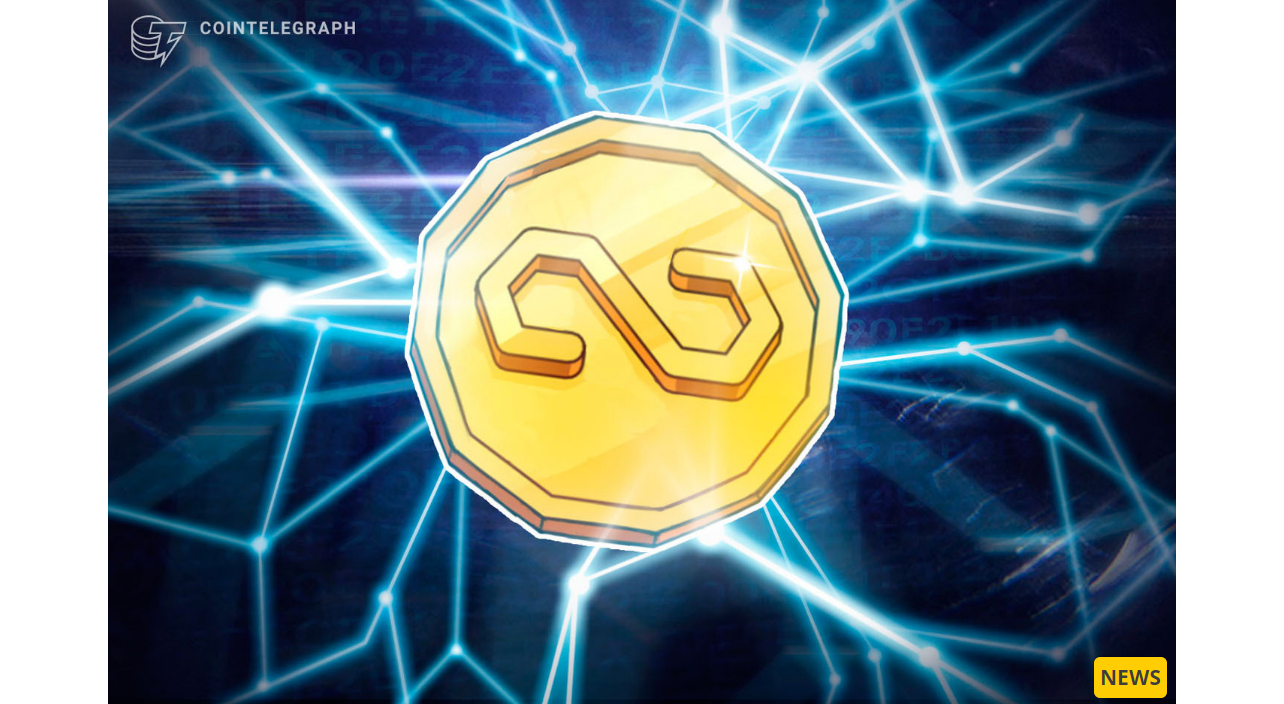 ▲圖片標題(來源:Cointelegraph)
Researchers at the federally funded Lawrence Livermore National Laboratory in California have combined statistical mechanics and information theory to design a class of stablecoin dubbed the Electricity Stablecoin (E-Stablecoin) that would transmit energy as a form of information. Livermore's Maxwell Murialdo and Jonathan L. Belof say their innovation would make it possible to transmit electricity without physical wires or a grid and create a fully collateralized stablecoin pegged to a physical asset – electricity – that is dependent on its utility for is value.