---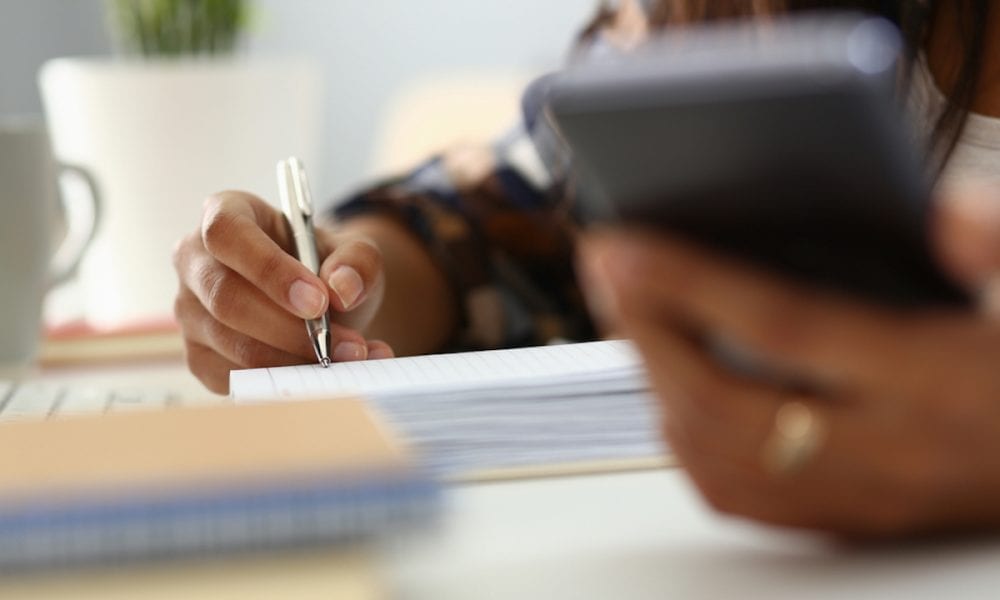 ▲圖片標題(來源:pymnts.com)
Chain.io
Supply chain management startup Chain.io has raised $5 million in new funding from Grand Ventures and Mercury, with Honeywell Ventures and Engage also participating. Based in Philadelphia, Chain.io facilitates data integration to help firms within supply chains manage operations and coordination. The company plans to use the investment to focus on growth and expand its team.
Plooto
Small business B2B payments automation FinTech Plooto, based in Canada, announced $6.4 million in Series A funding led by FINTOP Capital, with participation from Luge Capital and Inovia Capital, according to reports. The company offers SMBs a cash flow management platform that combines accounts payable (AP) and accounts receivable (AR) automation, while also offering its Plooto Network to streamline onboarding and enhance efficiencies of moving money between buyer and supplier. Reports said the company will invest in product development and the growth of its sales and marketing team.
Knox Financial
With $10 million in Series A funding, Knox Financial will have new fuel for its financial automation technology designed for property managers. The company offers solutions including banking, bill payment, taxes and compliance. G20 Ventures led the funding round, while Greycroft, Pillar VC, 2LVC and Gaingels also participated, reports said.
Candex
With $20 million in new funding, B2B payments platform Candex will look to expand its offering as a so-called master vendor for organizations looking to streamline supplier payments. Investors at Altos Ventures led the round, while NFX, American Express Ventures and J.P. Morgan also participated. Based in California, Candex aims to tackle what CEO Jeremy Lappin describes as "a glaring failure in how major organizations pay their vendors."
Payhawk
Corporate card and expense management startup Payhawk has announced $20 million in funding provided by QEX Investors, while Earlybird Digital East also participated, according to recent reports. The company provides a range of features, including the ability for firms to issue corporate cards to employees, manage spend and track invoices, with support for bank account integration. Reports did not reveal what Payhawk plans to do with the investment.
Tribal Credit
California's Tribal Credit offers spend management and payment cards for small and medium-sized businesses in emerging markets to streamline B2B payments and control expenses. The technology has attracted $34.3 million in fresh funding in the form of debt and Series A venture capital provided by QED Investors and Partners for Growth. Existing backers BECO Capital, Global Ventures, OTG Ventures and Endure Capital also participated, as did new investor Endeavor Catalyst. Tribal Credit said it will use the funding to fuel growth in Mexico in particular.
轉貼自: pymnts.com
若喜歡本文,請關注我們的臉書 Please Like our Facebook Page:    Big Data In Finance