---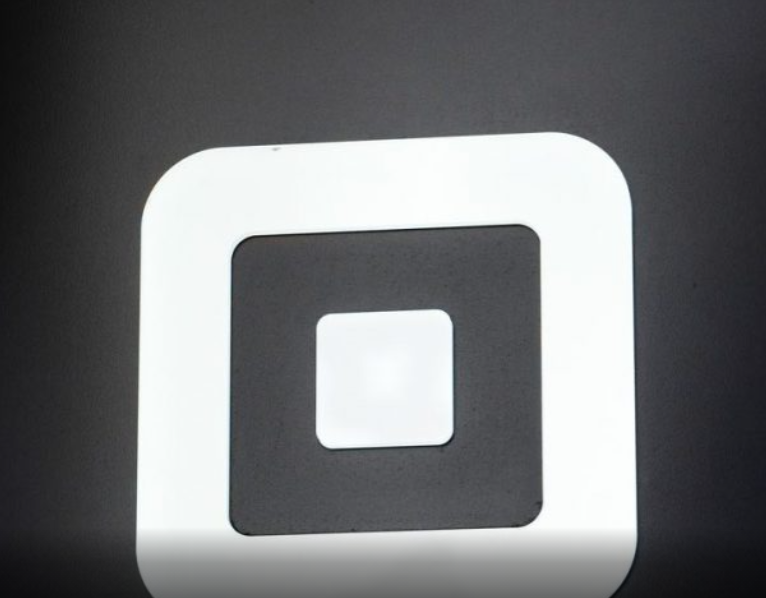 ▲圖片標題(來源:PYMNTS)
"Square and Afterpay have a shared purpose," said Square Co-Founder and CEO Jack Dorsey in the release. "We built our business to make the financial system more fair, accessible and inclusive, and Afterpay has built a trusted brand aligned with those principles. Together, we can better connect our Cash App and Seller ecosystems to deliver even more compelling products and services for merchants and consumers, putting the power back in their hands."
According to the release, integrating Afterpay into both the Seller and Cash apps will enable opening up BNPL services to a much wider range of merchants of all sizes at checkout while allowing Afterpay consumers to manage their installment payments directly in Cash App. Cash App will also serve as a merchant discovery tool for Afterpay consumers.
"We are fully aligned with Square's purpose and, together, we hope to continue redefining financial wellness and responsible spending for our customers," said Afterpay Co-Founders and Co-CEOs Anthony Eisen and Nick Molnar in the release. "The transaction marks an important recognition of the Australian technology sector as homegrown innovation continues to be shared more broadly throughout the world. It also provides our shareholders with the opportunity to be a part of future growth of an innovative company aligned with our vision."
As a result of the deal, the Australian firm's shareholders are expected to own about 18.5 percent of the combined company on a fully diluted basis, according to the release.
The move comes a little over a week after news that Apple is considering a move into the BNPL segment. The coming combination with Square is yet another piece of evidence of how competitive the space is becoming.
轉貼自: Pymnts
若喜歡本文,請關注我們的臉書 Please Like our Facebook Page: Big Data In Finance