摘要:
Despite the price of Bitcoin (BTC) retracted by 30%, followed by a plummet intraday Wednesday. the bulls are trying to push Bitcoin stand firm over the 200-Exponential Moving Average (200-EMA) of around $42K.
---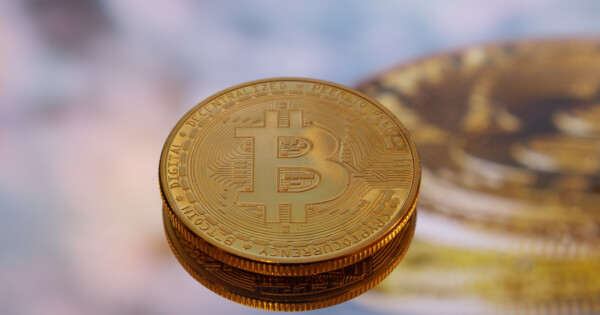 ▲圖片標題(來源: blockchain.news )
The market believes that this was the first time BTC has dropped to the 200-MA, a key stragetic indicator, since the outbreak of the Covid-19 pandemic, which happened around May 2020 globally.
Recently, three major regulatory bodies in China have prohibited banks and financial firms to provide cryptocurrency transaction services, leading to a market panic towards BTC. As a result, BTC fell to around $30K, resulting in the biggest single-day drop of Bitcoin, up to 30%. The price level of $30K was close to the beginning of 2021, which indicates that the year-to-date (YTD) return of long-term investors by holding BTC was almost zero.
Due to the collapse of BTC, the entire cryptocurrency market showed certain degrees of panic selling. Ethereum (ETH) fell by 13.42%, Binance Coin (BNB) dropped by 18.11%, and Cardano (ADA) also decreased by 6.59% within the last 24 hours. Other altcoins suffered losses dramatically with different levels, such as Dogecoin (DOGE), which decreased by 14.20% to $0.3589 within 24 hours.
......
轉貼自: blockchain.news
若喜歡本文,請關注我們的臉書 Please Like our Facebook Page:    Big Data In Finance