摘要:
SD-WAN is surfacing as one of the best defence mechanisms.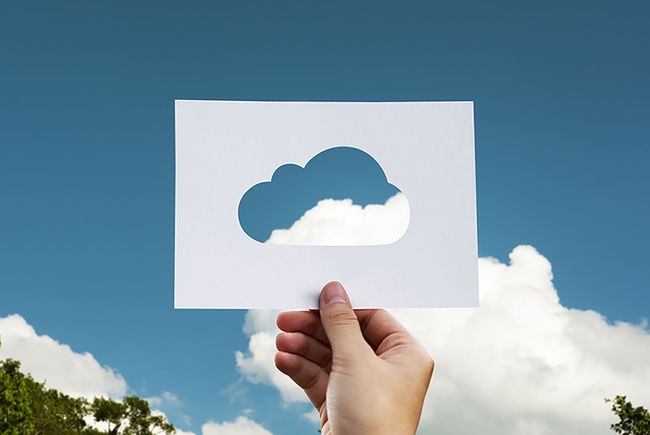 New research from Barracuda Networks suggests most business executives are holding back their organisation's cloud migration due to security concerns.
Based on a poll of 750 professionals, the report found executives are concerned about the lack of security in public cloud infrastructure, applications deployed in the public cloud, and the potential impact of a cyberattack.
Three quarters of respondents said their business has already been the target of a cyberattack - on average, businesses are aware of four attacks launched against them.
......
詳見全文READ MORE: itproportal
若喜歡本文,請關注我們的臉書 Please Like our Facebook Page: Big Data In Finance