摘要:
Walmart is extending a digital leg up to businesses and brands looking to enhance their online services by offering them some of the same technologies that the retail giant itself uses.
---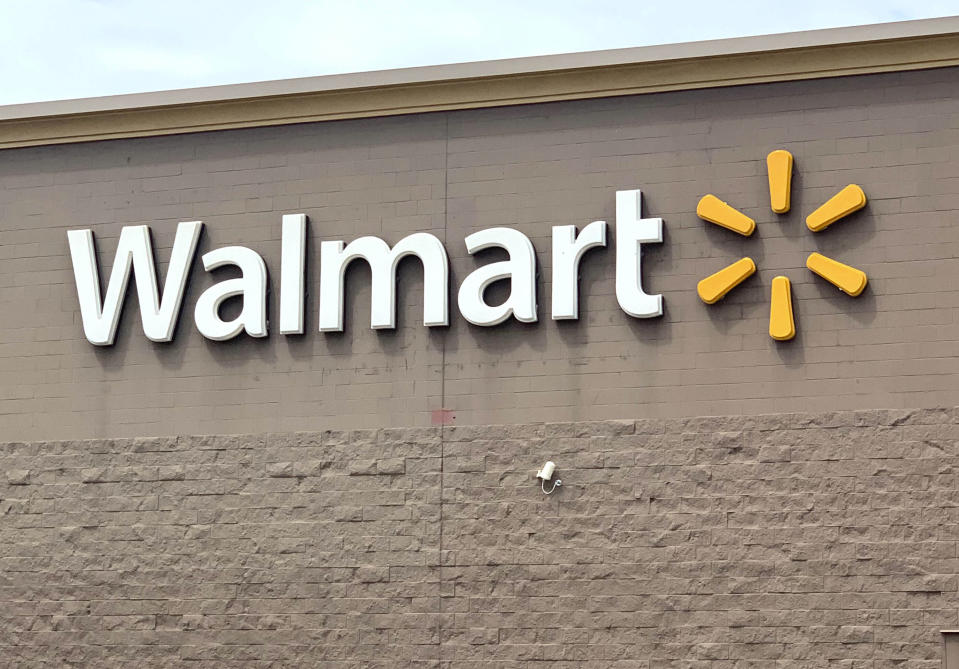 ▲圖片標題(來源:Yahoo Finance)
The world's largest retailer also teamed up with Adobe in a strategic collaboration to integrate Walmart's Marketplace, eCommerce, and in-store fulfillment and pickup technologies with Adobe Commerce, which offers solutions for merchants and brands.
"We've built new capabilities to serve the evolving needs of our own customers, and we have a unique opportunity to use our experience to help other businesses do the same," Walmart U.S. CEO John Furner said in a press release on Wednesday (July 28).
"Commercializing our technologies and capabilities helps us sustainably reinvest back into our customer value proposition," he added.
Walmart has been developing its own technologies and offering services that align with the changing ways people prefer to shop. The retailer has expanded its digital shopping operations to include "differentiated experiences" as another way of better serving its customers.
The partnership with Adobe Commerce gives retailers the chance to tap into Walmart's cloud services and offer their shoppers easy pickup and delivery options. In addition, merchants can find new customers on the Walmart Marketplace and make use of Walmart's 2-day shipping perk.
"The core mission of helping people save money and live better is at the heart of every idea, including Scan & Go and checkout technologies, AI-powered smart substitutions and pickup and delivery," said Suresh Kumar, chief technology officer and chief development officer of Walmart. "Combining Adobe's strength in powering commerce experiences with our unmatched omni-customer expertise, we can accelerate other companies' digital transformations."
Anil Chakravarthy, executive vice president and general manager, Digital Experience Business and Worldwide Field Operations at Adobe, said that the Walmart collaboration aligns with serving "shifting consumer behaviors in an increasingly digital economy."
Walmart is also moving to boost the education level of its employees by partnering with several universities and covering 100 percent of the tuition as well as the cost of all books. The company is aiming to eradicate the stress that comes with student debt, which now tops $1.7 trillion.
轉貼自: Pymnts
若喜歡本文,請關注我們的臉書 Please Like our Facebook Page: Big Data In Finance