摘要:
Cerulli Associates' latest report, European Marketing and Sales Organizations 2019: Harnessing Technology to Win Business, shows that the role of asset managers' marketing function is evolving from execution to strategic direction. Several marketing managers told Cerulli that their teams are becoming increasingly important to their firms. Most of the managers Cerulli interviewed reported that their marketing team headcount has increased over the past 12 months—and that they expect this to continue.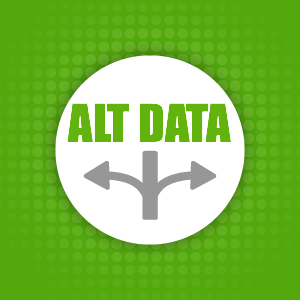 Element22, a boutique data and analytics advisory firm serving the financial services industry, announced the results of its second benchmark study, which was conducted in partnership with Greenwich Associates and sponsored by UBS Asset Management.
This comprehensive study revealed explosive growth is anticipated in the use of advanced analytics and alternative data over the next three years but found that 77% of asset managers overestimated their advanced analytics and alternative data capabilities.
The study highlighted that asset managers are at varying stages of their journeys to develop robust advanced analytics and alternative data capabilities. The former principally includes Machine Learning (ML) and Natural Language Processing (NLP), with Smart Robotic Process Automation (SRPA) largely in trials. Some key observations from the study: ...
......
......