摘要:
The Next Wave: The Business Adoption Of Digital Fraud Solutions explores the key drivers of and perceived benefits and obstacles to implementing digital identification and verification technologies. The report analyzes a survey of 307 auto dealers, banks, credit unions and alternative or peer-to-peer lenders and examines United States firms' perceptions and plans for digital identification and verification.
---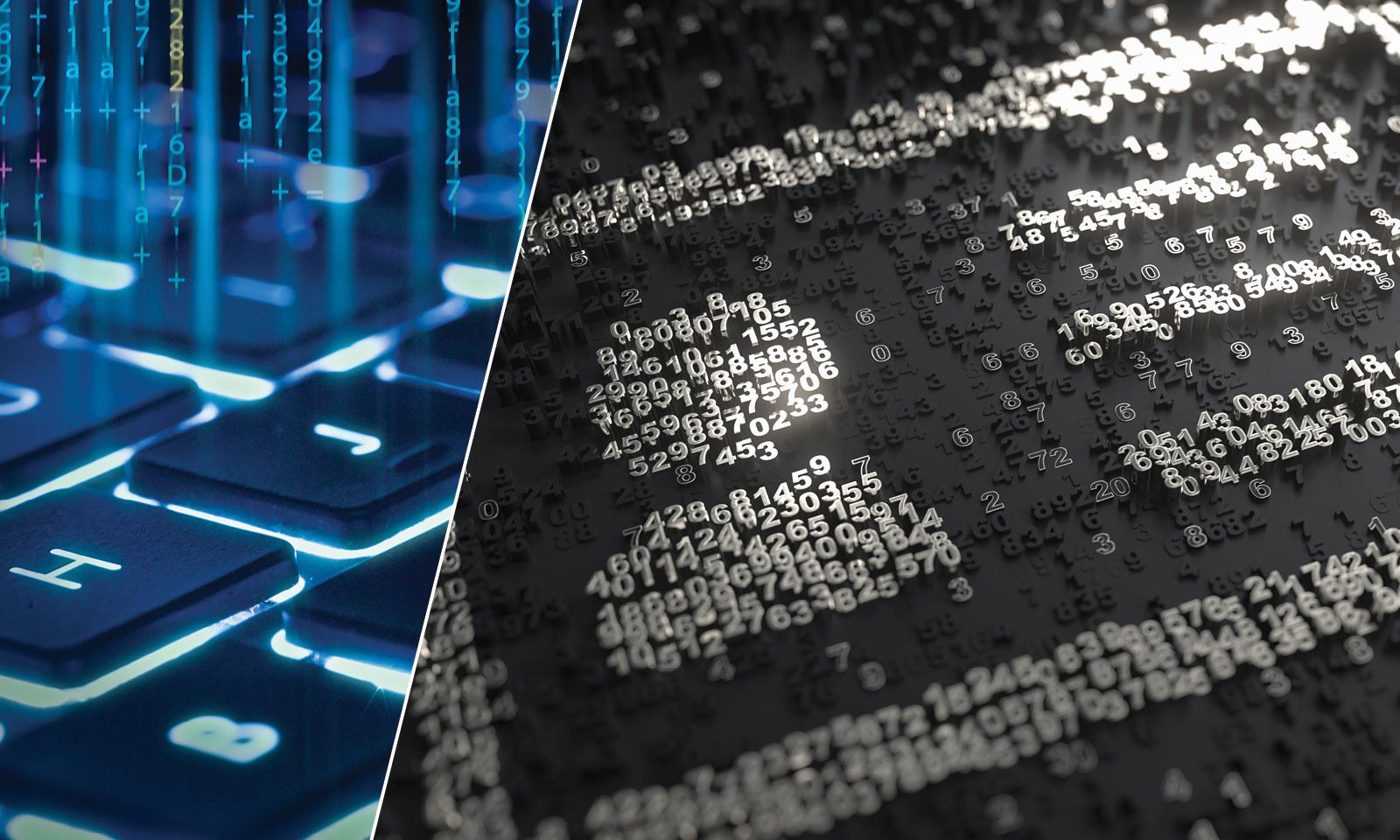 ▲圖片標題(來源:pymnts.com)
Consumers are conducting more transactions online than ever, but these increasingly digital-first shoppers still have a few concerns. The threat of cybercrime is at the top of many consumers' minds as they grow more accustomed to sharing their personally identifiable information (PII) on the digital platforms and marketplaces that have become central to their everyday lives.
Businesses are feeling the pressure to enhance their digital identity capabilities to assuage customers' data security worries, but many are rising to the challenge by making digital identity innovation a core part of their growth strategies. PYMNTS' latest research shows that 38 percent of businesses see digital identity verification processes as more important now than they were a year ago, and more than 40 percent of them consider the investment in digital identity solutions to be a "very" or "extremely" important organizational goal.
The Next Wave: The Business Adoption Of Digital Fraud Solutions, a PYMNTS and Equifax collaboration, delves into the key factors that are driving businesses' interest in improving their digital identity capabilities. We surveyed a panel of 307 decision-makers at auto dealers, financial institutions (FIs) and alternative and peer-to-peer (P2P) lenders throughout the United States to determine how many businesses are prioritizing digital identity innovation as well as the benefits they believe that such innovations can bring to their businesses.
Businesses believe that digital identity innovations' benefits extend far beyond added security. Forty-three percent believe that expanding their digital identity capabilities can help them win over more customers, while 42 percent believe doing so can boost their conversion rates. Forty-four percent of businesses, meanwhile, believe that strengthening their digital identity capabilities can improve their reputation among customers.
There are nevertheless several hurdles preventing businesses from bringing their digital identity innovation plans to fruition. Twenty-eight percent of businesses worry that the operational changes that are necessary to innovate new digital identity solutions will be too much for them to manage, for example. Thirty-five percent say they lack the financial resources to implement such innovations. Breaking down these innovation barriers will therefore be key to helping businesses achieve their long-term innovation goals.
Businesses in different sectors also face very different priorities and challenges when it comes to implementing digital identity innovations. Auto dealers are the most eager to innovate, for example, while P2P lenders feel especially hindered by the need to change their internal processes. The Next Wave: The Business Adoption Of Digital Fraud Solutions explores how auto dealers, FIs and alternative lenders are devising their own innovation plans to meet their companies' unique needs.
轉貼自: pymnts.com
若喜歡本文,請關注我們的臉書 Please Like our Facebook Page:    Big Data In Finance