摘要:
Big data is playing a very important role in the future of branding. Last year, Samantha Bhargav wrote a great article on ways big datacan help with branding strategies. There are a number of benefits, as Bhargav points out. One of the biggest is customer-centric marketing.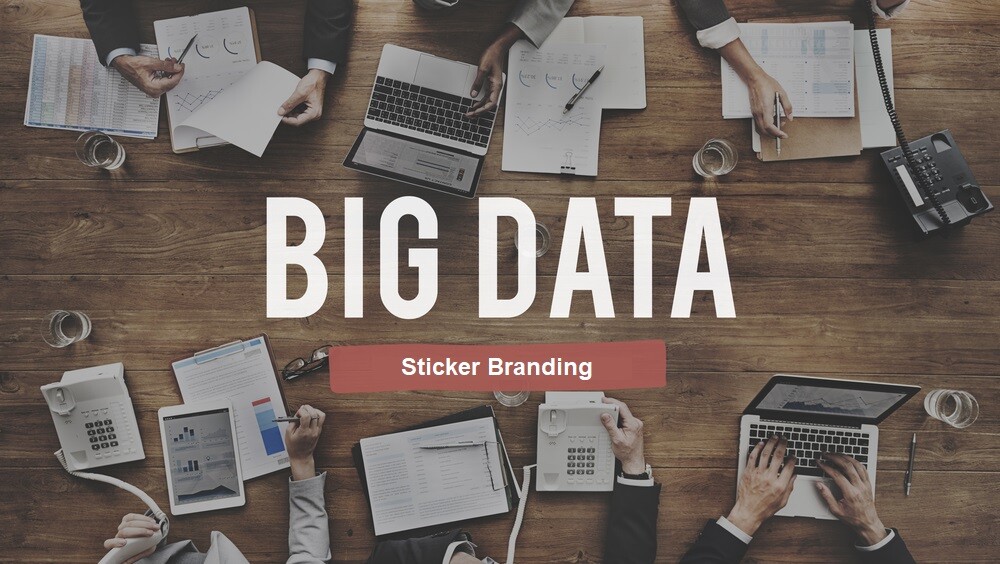 Ways that Big Data Promotes Stronger Branding Practices:
Whether you are a brand that has just started off or a brand that has become a dominant force over the years, the same core principles are going to determine whether you are successful or not. Fortunately, major advances in big data can play a big role in the process.
How many ways can big data be used to enhance your brand? The opportunities are virtually endless. Mentionlytics wrote a great article on five brands that have benefited considerably from big data. They include:
Coca-Cola using analytics in its social listening campaigns to build strategies around their target customers.
Netflix using big data to more succinctly target its customers in advertisements.
Amazon Fresh and Whole Foods forming a partnership and using big data to create the technology that would help them stand out.
......
Fortunately, whether you are using a branding agency or following the below advice, your brand can become successful. You can find a number of big data strategies that can help. Some of them are listed below.
......
Full Text: smartdatacollective
---
Related Articles:
Space companies are trying to tap into new markets with big data
WHY BUSINESSES SHOULD TURN TO DATA TO FIGHT CLIMATE CHANGE
Bombardier brings big data to business aviation
How big data and AI work together
Small Businesses Must Take Advantage of the Democratization of Data
---
若喜歡本文,請關注我們的臉書 Please Like our Facebook Page: Big Data In Finance