摘要:
Learn how the easy availability of big data can help SMBs compete with big businesses.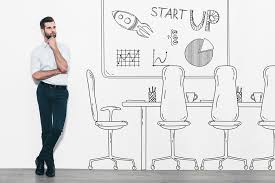 Data is now easier to collect and cheaper to host, making it accessible to nearly every business.
The availability of data helps small businesses compete against big corporations, but they may still struggle to use that data in practical ways.
Three ways small businesses can use big data to grow include checking on credit data about your business, monitoring supply chain data, and keeping an eye on artificial intelligence and automation innovations.
......
For businesses, more data means more opportunities, knowledge and competition. If you want to take advantage of the power data can give you, determine what your goals are and find the right information to help you reach them faster. Data is no longer there for only those who can afford it – it's there for anyone who seeks it out and puts it to good use.
...
Full Text: business.com
若喜歡本文,請關注我們的臉書 Please Like our Facebook Page: Big Data In Finance