摘要:
Amazon rules the roost when it comes to e-commerce, with its marketplace outpacing everyone else when it comes to gross merchandise value, reach and market capitalization. That fact inevitably makes it a big part of how millions of brands and retailers sell goods online. Threecolts, a London startup founded by an ex-Amazon exec that builds software for brands and retailers to manage their Amazon sales channel, has picked up some 22,000 customers since it first set up shop in 2021. Now, to feed its growth, it's announcing that it has raised $90 million in funding.
---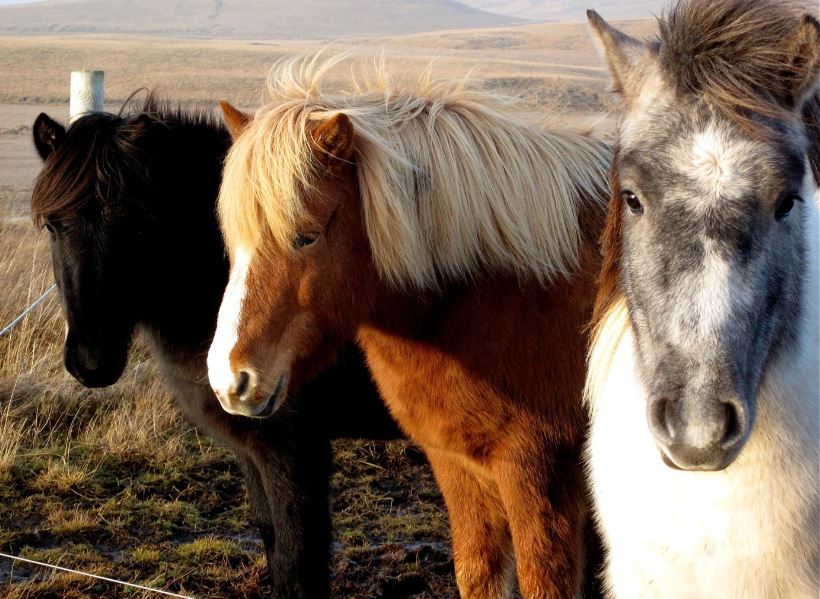 ▲圖片標題(來源:techcrunch.com)
The $90 million figure covers a Series A that Threecolts closed recently; an earlier, never-before disclosed pre-A investment; and some debt, with investors across those tranches including Crossbeam Venture Partners, General Global Capital, Stratos and CoVenture. Yoda Yee, Threecolts' founder and CEO, would not disclose how much was invested in each of these areas, citing competitive advantage and the fact that there have been a number of others, like Brex, that are paving the way for being less precise when discussing how much and when financing events have taken place, because it provides too much signal to rivals. He declined to talk about valuation for the same reason.