摘要:
Legacy infrastructure and a lack of expertise are holding many companies back.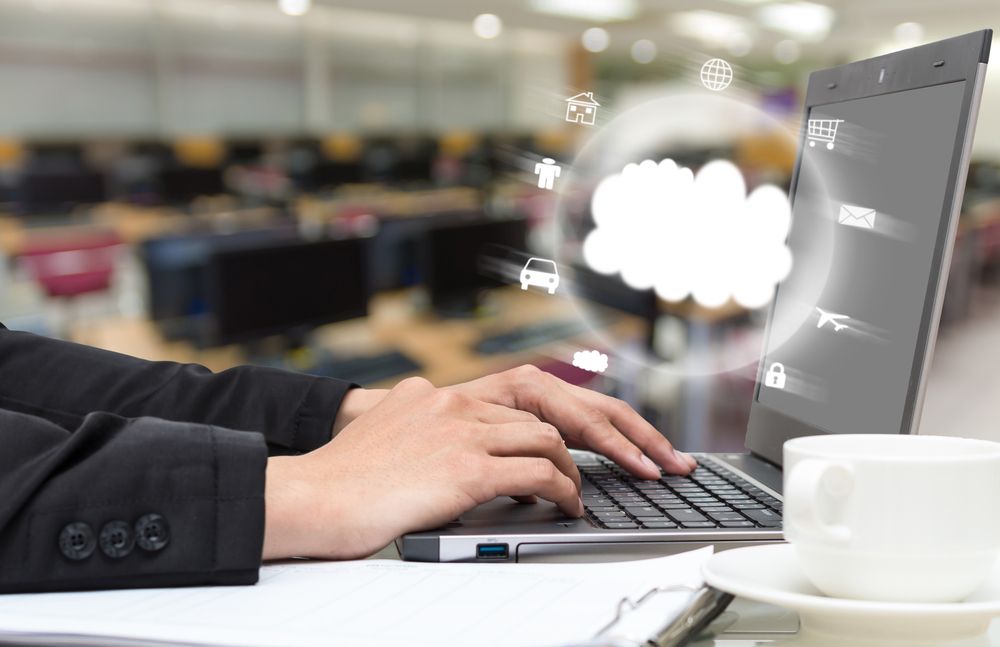 FTSE 100 and 250 firms are looking to digitally transform, but they're facing major cloud migration issues, a new report from Cloudhouse says.
It claims that more than four in five firms are "holding applications back" due to problems migrating. Part of the problem seems to lie in the fact that almost all companies still run on legacy Windows operating systems. Windows 7 and Windows Server 2008 are still widely being used in these organisations, and Cloudhouse claims they're being "severely hampered" by the cost and complexity of migrating legacy applications.
Legacy infrastructure aside, the report also argues that many are afraid of being locked into a single cloud provider, and some don't even know there are solutions they could use to migrate legacy apps.
......
......