摘要:
In a recent interview with DATAVERSITY®, Sandwell discussed where gaps in Enterprise Data Literacy exist, solutions that can be implemented to address these holes, and how to obtain a Data Literacy with a shared IT and business understanding, in addition to higher Data Literacy for everyone.
---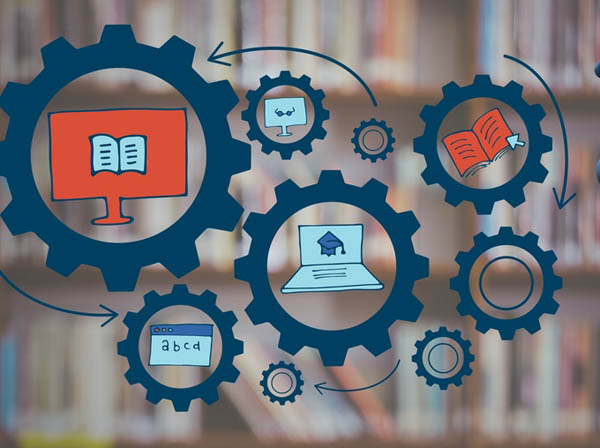 ▲圖片標題(來源:DATAVERSITY)
To truly understand data-as-an-asset requires Enterprise Data Literacy, an organizational capability to take, analyze, and use data to remain secure and competitive. But achieving a high Enterprise Data Literacy can remain daunting when business and IT interact together.
All too often in the middle of a project sprint, IT gets stuck on a minor problem, such as new customers only being able to see their monthly invoice in landscape view. IT implements a fix, and the bill is sent. However, new customers get billed twice. Communication between IT and business missed the need for an extra check before sending an invoice. Throughout the ordeal, both IT and business tear out their hair, trying to work with each other, as the company's Data Literacy remains low.
Danny Sandwell, Product Marketing Manager at erwin, has seen this type of misunderstanding around data play out repeatedly in the last decades. As an interface between business and IT, Sandwell attended many company meetings, including at Hallmark Cards, where IT facilitated Data Modeling sessions with business. Sandwell said: "Business attended these technical data meetings, sometimes kicking and screaming."
A Lack of Coherent Enterprise Data Literacy
Sandwell believes that the Data Literacy problem stems from specialized information needs and a lack of shared context. He remarked:
"Data Literacy affects all organizational levels. Everyone uses data for different reasons, including senior managers and the Chief Data Officer (CDO). The CDO tends to come from the business side and takes that perspective. However, he or she may have a steep learning curve about making technical infrastructure ready to serve and deliver."
On the technical side, workers have a good data inventory; however, they have less of an
understanding of what the data contents mean to the business. Meanwhile the more data literate data scientists and business analysts put business and technical information together faster, with more direct data querying and manipulation.
So, across the enterprise, everyone has a different Data Literacy perspective and talks at cross purposes to one other.
Add to the situation various data maturity levels across departments and enterprises. Some ask about "the data on-hand, where to access it, and how it gets used and by whom." Others have figured out these basics and have different questions on how to do Metadata Management and create a data catalog of all the data sets. Since everyone has different data requirements at different times, getting to a uniform Enterprise Data Literacy remains elusive.
詳見全文Full Text: DATAVERSITY
若喜歡本文,請關注我們的臉書 Please Like our Facebook Page:    Big Data In Finance