---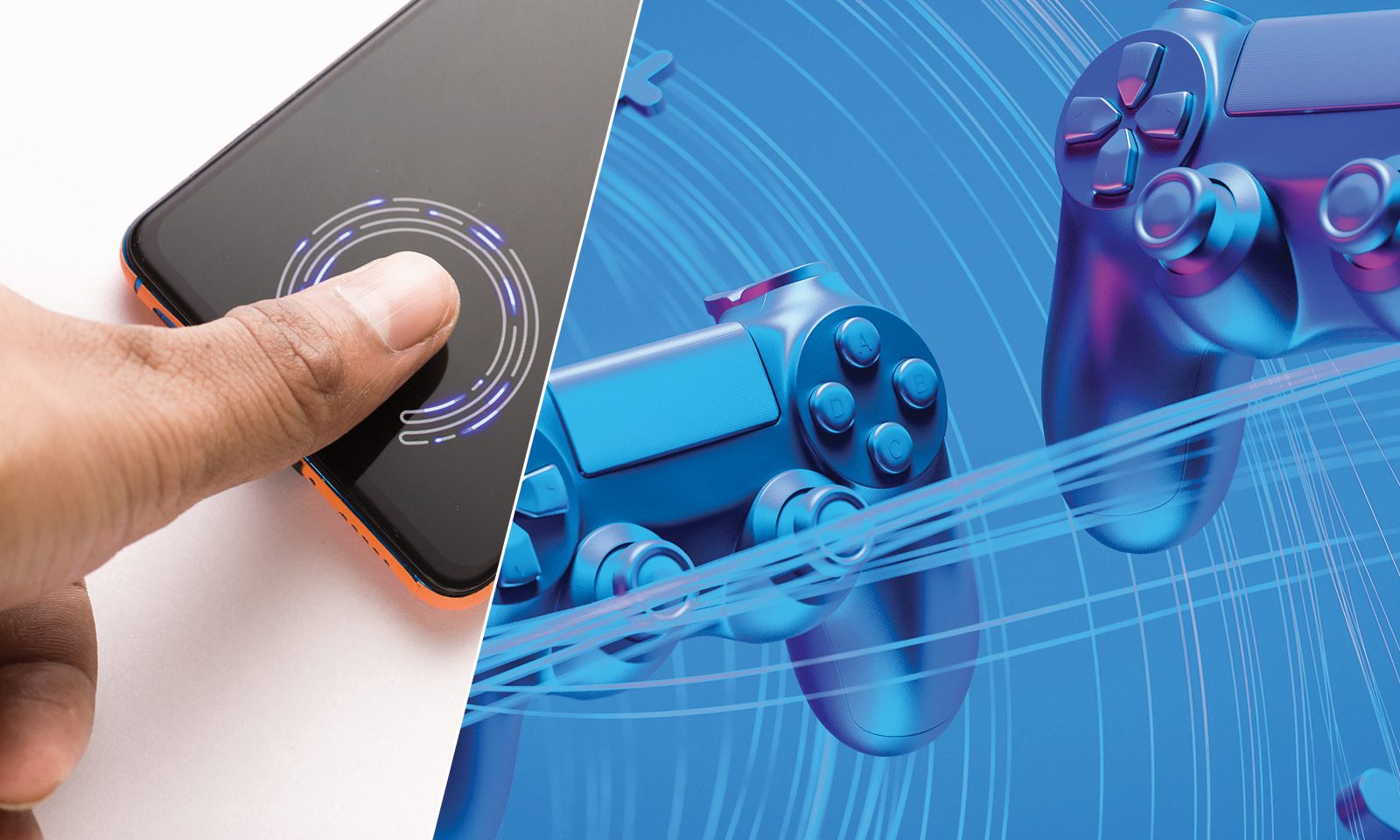 ▲圖片標題(來源:PYMNTS.com )
Big business, online gaming and gambling became even more popular during the pandemic as consumers sought entertainment at home.
Players worldwide signed on in droves, and the online gambling market is predicted to rise from approximately $64 billion in 2020 to more than $72 billion in 2021, a growth rate of 12%. In-game assets for digital gaming platforms are now collectively valued at more than $50 billion. The digital gaming and gambling industry is also besieged by criminal activity, however, with bad actors developing new identity theft and money laundering schemes.
In the October edition of the AML/KYC Tracker®, PYMNTS explores how the booming online gaming marketplace is facing a surge in fraudulent activity and how anti-money laundering (AML) measures can help gaming operators address new compliance challenges while keeping customers' information secure.
Around the AML/KYC Space
Regulatory authorities continue to focus on AML and sanctions compliance, with 71% of financial institutions (FIs) worldwide reporting stricter regulatory oversight in 2020. A survey found that 81% of respondents expected this stepped-up scrutiny to continue in the years ahead, with those in the Asia-Pacific region reporting the most perceived oversight.
Heightened regulatory scrutiny has brought heftier fines for AML noncompliance, with regulators levying penalties worldwide that were five times greater in 2020 than those in 2019. Globally, the number of fines remained roughly the same year over year in 2020, with the increase in value due to larger fines in several markets. Australia and Sweden accounted for a significant portion of the total amount last year.
Cryptocurrency traders are also drawing heavy scrutiny for their AML practices. The U.S. Financial Crimes Enforcement Network (FinCEN) and the Commodity Futures Trading Commission (CFTC) announced a settlement with cryptocurrency trading platform BitMEX. FinCEN said the platform failed to register with the CFTC and avoided implementing policies that could help it identify and report suspicious activity, among other issues.
For more on these stories and other AML and KYC headlines, check out the Tracker's News and Trends section.
Global Payments Gaming Solutions on Its Omnichannel Approach to Streamlining Payments and AML/KYC Requirements
As players have flocked to gaming companies' online operations in recent months, they have also come to expect seamless digital payments. There are numerous regulatory compliance requirements to which operators must adhere, however, and meeting these obligations across physical and digital channels can be challenging.
In this month's Feature Story, Chris Justice, president of payment platform provider Global Payments Gaming Solutions, explains how casino and online gaming operators can better engage consumers using omnichannel and frictionless digital payment technology, while also staying abreast of regulatory measures and AML/KYC compliance.
Deep Dive: How AML and KYC Efforts Protect Online Gaming From Cyber Threats
The pandemic has prompted a surge in digital gaming and gambling, making these markets enticing targets for cybercriminals eager to launch their money laundering schemes.
This month's Deep Dive explores the rise in money laundering in the online gaming and gambling spaces, how gaming operators are looking for smooth know your customers (KYC) verification measures to gain an edge against fraudsters while complying with AML requirements, and how they are leveraging these onboarding measures to keep their customers and platforms secure.
轉貼自: PYMNTS.com
若喜歡本文,請關注我們的臉書 Please Like our Facebook Page:    Big Data In Finance