摘要:
CIOs shouldn't wait for an ethical AI framework to be mandatory. Whether buying the technology or building it, they need processes in place to embed ethics into their AI systems.
---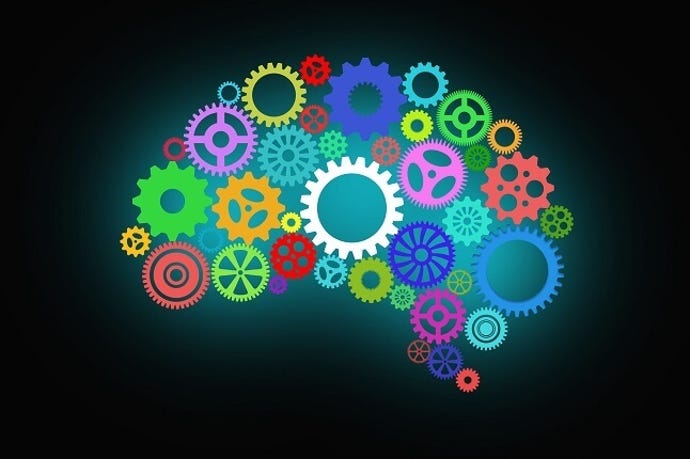 ▲圖片標題(來源: adrian_ilie825 via Adobe Stock)
Only 20% of companies report having an ethical artificial intelligence framework in place and just 35% have plans to improve governance of AI systems and processes in 2021, according to PwC data. It's a problem. No wonder Biden's working on an AI bill of rights.