---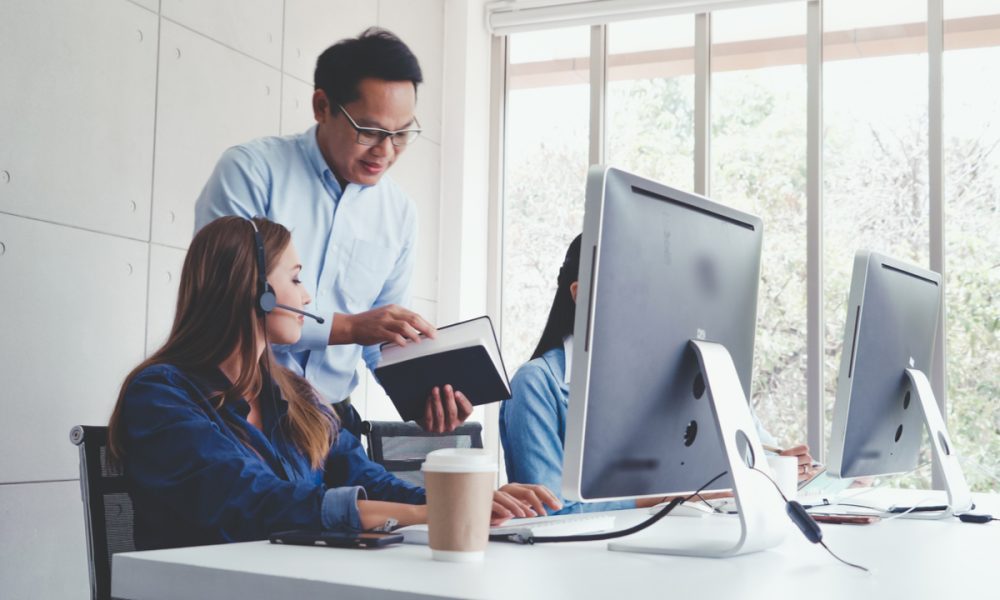 ▲圖片標題(來源: PYMNTS.com)
According to a new report, 75% of business-to-business (B2B) sales organizations will be utilizing artificial intelligence (AI)-based selling by 2025, according to market research firm Gartner.
In a Dec. 6 news release, the company said that sales leaders have been more often been investing in AI, including machine learning, in order to look into data and recommend the next best actions.
Per Gartner, that's a response to the pressure from the massive volumes of data available along with "revitalized budgets."
The sales training will likely encompass more critical-thinking skills, especially with data literacy, and Gartner said the sales playbooks should "clearly define" how AI tools should be used.
According to the release, if sales leaders are looking at AI-guided selling solutions, they should look into audit tech for AI capability, examining their current sales and tech for AI possibilities.
The firm says that sales leaders should also look into playbooks for AI migration, deploying tools through various parts of the business, with a greater overall focus on training and data literacy skills.
"AI-guided selling also enables the multi-threaded customer buying experience," said Elizabeth Beard, director and analyst in Gartner's sales practice. "In fact, progressive sales organizations are already using AI to determine what content resonates with buyers and then recommend tools and content to share with the buyer at the moment."
She said this could help to connect buyers with information better suited to answer their questions, "filtering out the noise" and providing a better overall customer experience.
PYMNTS writes that B2B companies have been working with digital channels to do things like manage business functions, establish buyer relations and handle payments.
As such, B2B buyers want the same kinds of seamless processes as business-to-consumer (B2C) processes have.
PYMNTS says 74% of millennial B2B buyers have swapped vendors due to the other company offering more consumer-payment-esque B2B experiences. The Optimizing SMB Payments Report says regardless of age, 67% of B2B buyers have switched in that way.
轉貼自: PYMNTS.com
若喜歡本文,請關注我們的臉書 Please Like our Facebook Page:    Big Data In Finance