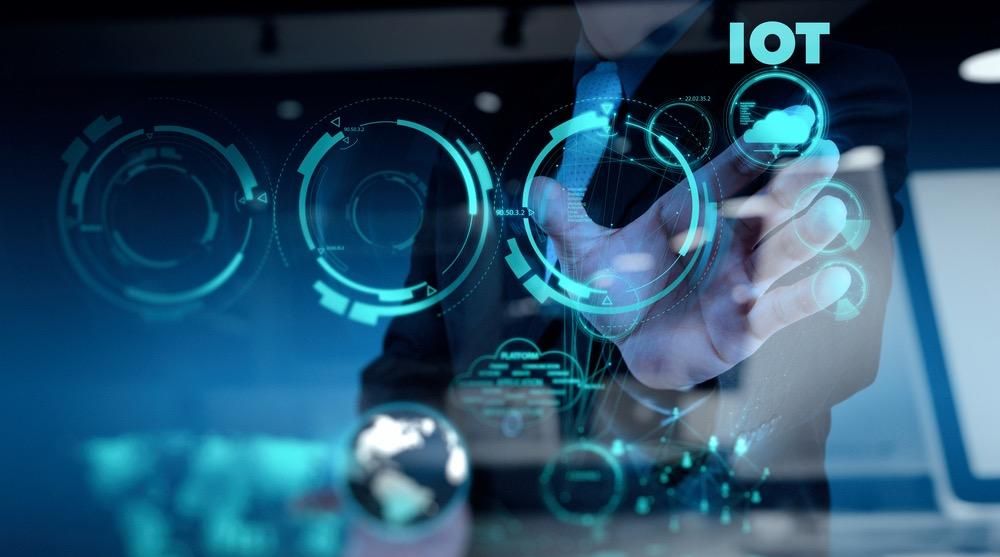 Practically all of the traffic flowing from Internet of Things (IoT) devices in the United States is not encrypted, consequently putting both businesses and their customers at unnecessary risk of data theft and all others that follow.
This is according to a new report by Unit 42, Pao Alto Networks' threat intelligence team, which analysed 1.2 million IoT devices in thousands of physical locations across enterprise IT and healthcare organisations in the U.S., finding that 98 per cent of all IoT device traffic is unencrypted.
That basically means that if intercepted, the data could be easily read and used.
......
詳見全文READ MORE: itproportal
若喜歡本文,請關注我們的臉書 Please Like our Facebook Page: Big Data In Finance