摘要:
When it comes to the battle of the retail titans, grocery is often a focal point. Walmart has a 10-to-1 advantage over Amazon in the category, though Amazon has made some inroads in recent years as it sits on the cusp of becoming the largest retailer in the U.S.
---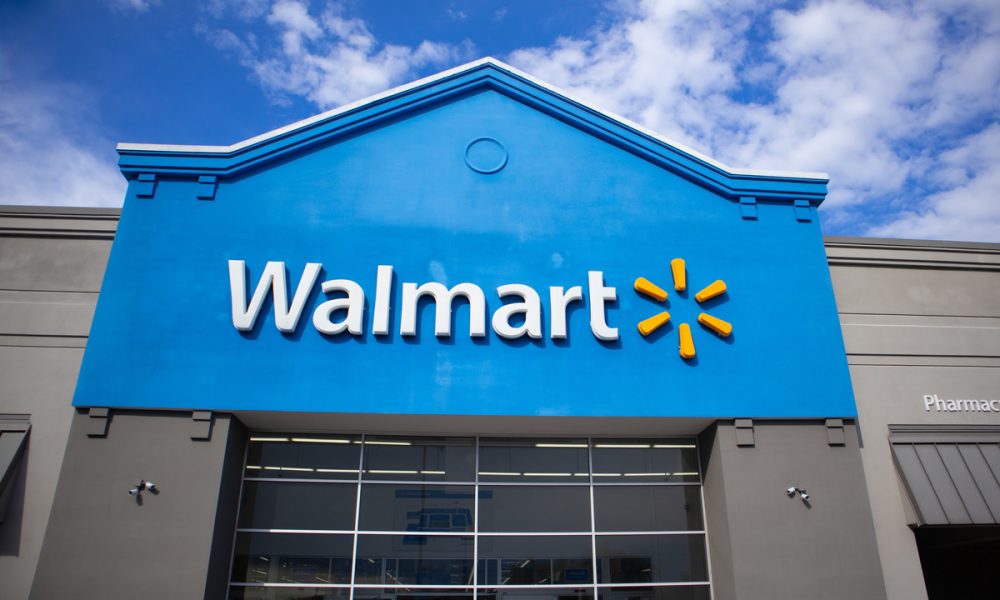 ▲圖片標題(來源:pymnts)
But this week, Amazon made a somewhat puzzling move, telling shoppers it will be adding a $9.95 service charge for Prime members ordering from Whole Foods Market in five U.S. cities, where previously these deliveries were free for orders over $35.
As PYMNTS pointed out earlier this week, it would be one thing if the online grocery space was consolidating and Amazon had already established a secure place in the category. But newcomers are popping up every month with lots of funding at their disposal and no-cost delivery options to attract price-conscious shoppers. Jokr, for example, delivers groceries in under 15 minutes fee-free in parts of Latin America and New York City.
And Walmart, of course, offers free grocery delivery to Walmart+ members as it tries to hold onto its share of consumers' food purchases. One of the key drivers for new subscriptions to Walmart+, in fact, is its leadership in groceries and the convenience of its 5,000 stores. PYMNTS research found that 28 percent of Walmart+ customers said they made the shift in their grocery-buying during the pandemic compared to about 19 percent of Amazon customers who did.
Amazon still offers Amazon Fresh grocery delivery free for Prime members, as it has since 2019, which suggests that the eCommerce giant is more interested in growing its own grocery brand than boosting the one it bought in 2017.
Updating COVID Protocol
Walmart is now requiring all employees at headquarters and managers who travel within the United States to be vaccinated by early October following recently updated guidance from Centers for Disease Control and Prevention (CDC) as the COVID-19 Delta variant continues to spread across the U.S.
Frontline store and warehouse workers will not be required to be vaccinated, but a Walmart spokesman told NBC News that the company hopes the mandate for managers influences others to also get vaccinated.
"We believe we have an important role to play and believe the requirement for vaccinations for our leaders is key to driving toward an end to this pandemic," Walmart President and CEO Doug McMillon wrote in an open letter to campus-based associates.
Amazon has pushed back its return to the office to the beginning of 2022 after previously expecting most employees to go back to the office during the week of Sept. 7. Unlike Walmart, Amazon is not requiring employees to be vaccinated, though employees will be required to wear masks unless they show proof of vaccination.
To be sure, Amazon has a much smaller footprint to be concerned about. Walmart, with nearly 5,000 stores across the country in addition to fulfillment centers and corporate offices, has myriad state and local regulations to comply with, creating a nightmare of necessary coordination. Walmart executives have said they are currently working to implement a new process for verifying vaccine status and will continue daily health screenings for anyone working at a Walmart of Sam's Club facility.
Spreading The Logistical Love
With Amazon already the one-stop-shop for many U.S. consumers, the company is reportedly now setting its sights on becoming every company's fulfillment center regardless of origin or destination.
Fulfillment By Amazon, which handles third-party fulfillment for products sold on the eCommerce site, has a separate unit, called Amazon Multi-Channel Fulfillment (MCF), that offers packing and delivering services to other merchants, including Shopify, Etsy and Walmart. Last month, BigCommerce said it is also working on a new integration that lets merchants utilize MCF regardless of whether they sell on Amazon.
MCF launched more than a decade ago but now Amazon is now upping its game and lowering prices to attract more businesses to use its logistics services instead of another company. Sellers still have the home field advantage of maintaining their own stock inventory while handing over the delivery aspect to Amazon.
Walmart currently prohibits its sellers from using Amazon logistics as it could cause confusion among customers if something ordered from Walmart shows up in an Amazon box. But Amazon isn't letting that stop it from trying: The company gives sellers the option of storing merchandise in Amazon warehouses, and having the company process and package orders, but use an alternate delivery carrier. In May, Amazon also launched a waiting list for sellers interested in joining a pilot program that would place MCF orders in unbranded boxes.
During last month's earnings call, Amazon Head of Investor Relations Dave Fildes said the company's priority is adding capacity to meet demand on its own marketplace, but told analysts and investors that the company is "always working to develop new and innovative ways" to support small and medium-sized businesses, which includes testing shipping programs and other initiatives. "You'll continue to see us innovate relative to the customer demand we're already seeing in our network," he said.
轉貼自: Pymnts
若喜歡本文,請關注我們的臉書 Please Like our Facebook Page: Big Data In Finance