---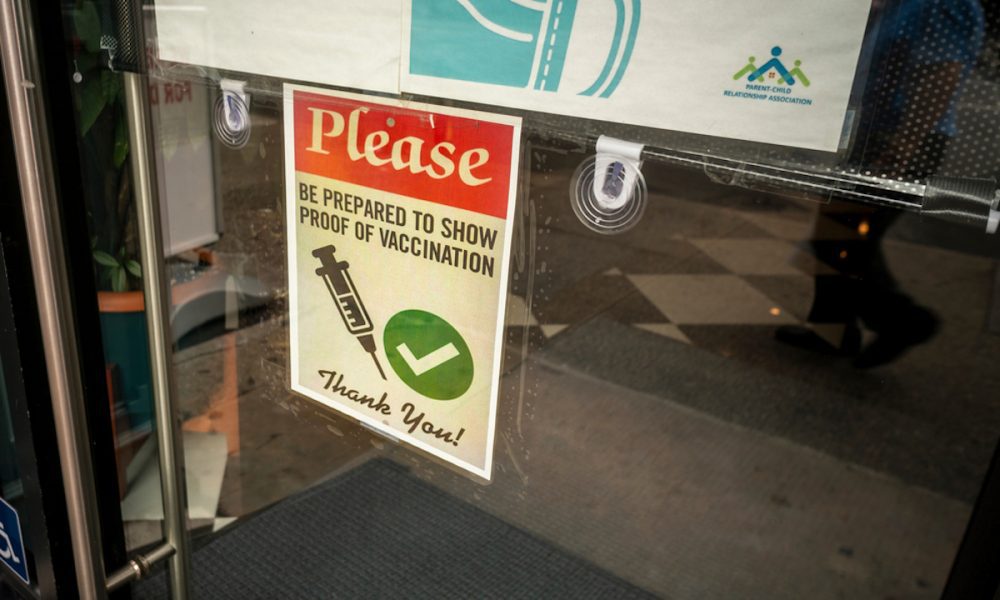 ▲圖片標題(來源: PYMNTS.com )
Today in restaurant and grocery tech news: TGI Friday's aims for 300 ghost kitchens in the next five years, and convenience stores rush to catch up to quick-service restaurants (QSRs). Plus, Robert Hill, CEO of recent Instacart acquisition FoodStorm, discusses how the rise of eCommerce is transforming in-store checkout.
Chipotle on the Debit and Digital Ordering Opportunity
In this month's Feature Story, PYMNTS spoke with Nicole West, vice president of digital strategy and product at fast-casual chain Chipotle Mexican Grill, on how enabling customers to pay using digital wallets and debit is helping to meet their evolving payment preferences.
C-Stores Face Looming Problem With Lack of Drive-Thrus and Curbside Pickup
Aiming to meet so many of consumers' routine needs, the convenience store model is something of a double-edged sword. On the one hand, this mission provides a whole host of sales opportunities every day. On the other hand, the more goods and services the store provides, the more competitors emerge against whom the store must hold its own.
LA Mandates Proof of Vax; Digital Ordering Prompts Smoothie Renaissance
This week in restaurant news: LA's city council mandated proof of vaccination for indoor dining; TGI Friday's announced major ghost kitchen intentions; smoothie chains had a banner Q3; and Raising Cane's tapped its corporate staff to step in to temporarily fill in-restaurant vacancies.
Instacart's FoodStorm Taps Self-Service to Bring the Digital Shift Into Stores
The rise of self-checkout is the logical next step of grocery's digital shift, argues Robert Hill, CEO of recent Instacart acquisition FoodStorm, in an interview with PYMNTS. He contends that the technology satisfies the same needs as online pickup and delivery ordering, and that the channel will only grow more popular in years to come.
轉貼自: PYMNTS.com
若喜歡本文,請關注我們的臉書 Please Like our Facebook Page:    Big Data In Finance