摘要:
In tests, JPMorgan Chase found that Persado's machine-learning tool crafted better ad copy than its own writers could muster, as measured by the higher click rates—more than double in some case—on digital ads for Chase cards and mortgages.
---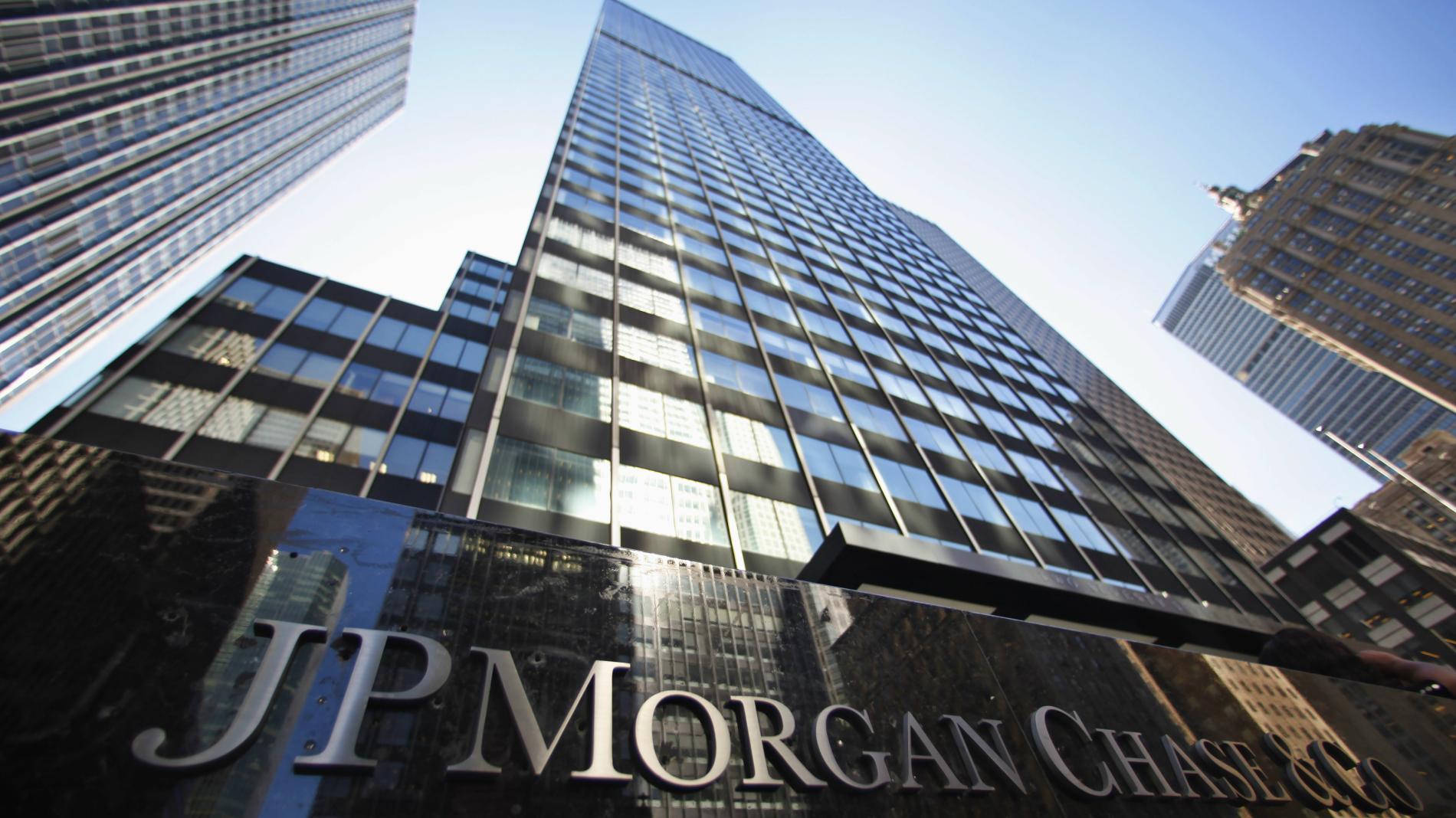 JPMorgan Chase has more than 250,000 employees and an $11 billion annual technology budget that will, in part, help the company automate many of their tasks. In 2017, the bank implemented a program called Contract Intelligence (COIN) to shorten to mere seconds that time it takes to review documents that lawyers and loan officers typically spend thousands of hours a year reviewing.
A 2018 BrightEdge survey of digital marketers at Fortune 500 companies found that about 60% of them expected to use AI in their content strategy that year to deliver more personalized messages. Persado says its message machine is being used by more than 250 brands, including Dell, Citi, American Express, Air Canada, and Microsoft.
Full Text: qz.com
若喜歡本文,請關注我們的臉書 Please Like our Facebook Page: Big Data In Finance