摘要:
With thousands of applications moving to the cloud, it's time we think about what will keep them going in the coming years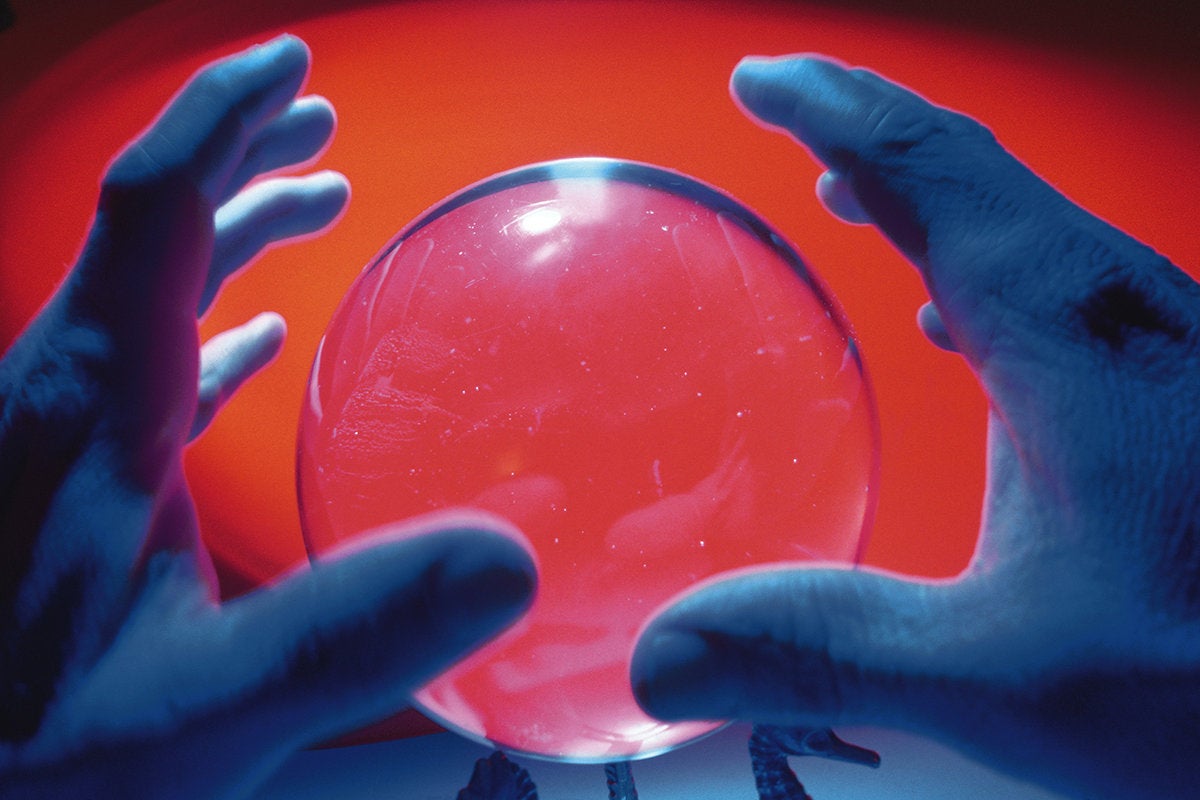 Chances are, you're either building a net-new application in the cloud or using native technology such as serverless or machine learning. Or, you're porting an application to the cloud, either refactoring it to leverage native services, or lifting and shifting with little or no modification to the code or data.
......
How do you ensure these applications last more than a few years on the cloud? In other words, how do you future-proof them? I have a few core recommendations.
First, watch the use of native cloud services that are unlikely to be around long term. Although everyone is fond of serverless systems these days, those systems will certainly change within a few years. Sometimes the changes will favor the applications, meaning the applications will have ongoing enhancements; or the system might fall by the wayside in the cloud marketplace if the technology it uses falls out of favor.
......
Full Text: infoworld
---
Related Articles:
THE 8 BIG DATA TRENDS INDUSTRY PROS ARE WATCHING
Data, Energy, And The Smart City: A Conflicting Relationship
THREE TRENDS IN E-COMMERCE PAYMENTS TO BE CONCERNED ABOUT
Big data and AI: 3 real-world use cases
---
若喜歡本文,請關注我們的臉書 Please Like our Facebook Page: Big Data In Finance